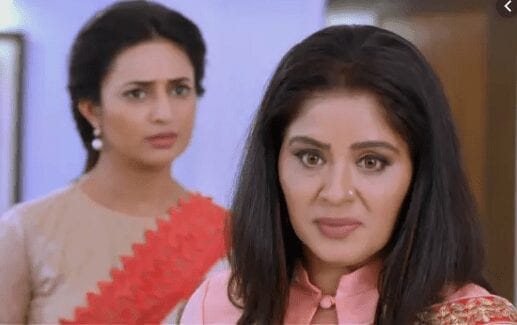 Next in Yeh Hai Mohabbatein will see that Raman will prove that he is Raman.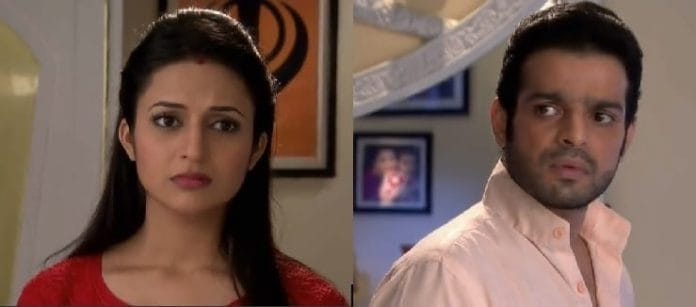 Last we reported that Sudha made her entry back in Bhalla's life and accuses that the man who is trying to be Raman in not a Raman but his imposter. Earlier, Karan too tries to prove that Raman is not Raman but later he gets convinced that family is saying right.
Further, when Sudha comes to know about Raman's changed face she cancel Karan and Ruhi's alliance saying that Bhalla's are hiding something big from everyone. Raman tries to convince Sudha that he is Raman only but Sudha gets adamant on her decision.
Now in the upcoming episode will see Sudha will accuse Ishita for having an affair with the man who is staying at Bhalla house as Raman. Later, Ishita will ask Raman to prove in front of all that he is Raman for Ruhi's sake.
Raman will tell that Sudha's question has made everyone doubtful and now how will he prove that he is Raman. Ishita will tell that they have to do something and will tell that she is not going to give up. Here, Yug will tell Sudha that the person is Raman. Sudha will also try to question Yug. Later, Sudha will accuse Ishita of having an affair with that person. Meanwhile, Raman will publicly prove his identity, leaving Arijit infuriated. Later, Karan will threaten to elope with Ruhi.
Do Ishita will be able to help Raman to prove that he is Raman? Is Raman saying the truth or he is hiding something? Do Sudha's doubts on Raman is worthy or she is deliberately doing to find out the truth? Well for all the answers keep watching the show Yeh Hai Mohabbatein, mon-fri on Star Plus.
Stay tuned with us for more news, latest updates, spoilers and written updates of your favorite soaps.