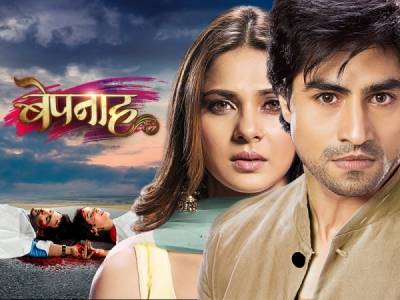 Colors popular show Bepanaah is undergoing some major drama now a days which left the viewers of the show in sadness.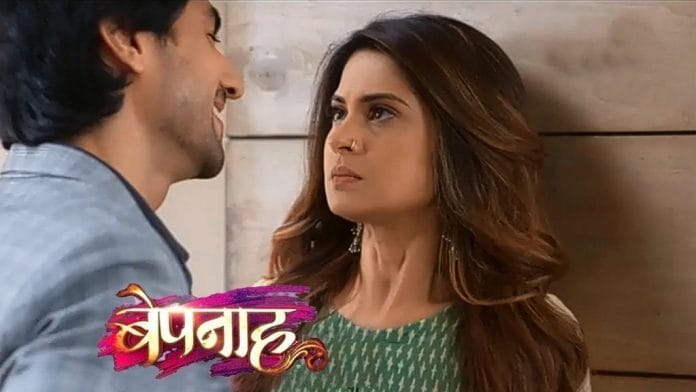 In upcoming episodes we will find that Aditya goes to the hospital with Anjana and asks the doctor to find a nurse for her ; later, Aditya sleeps on a chair outside the ward where Anjana is admitted and a finds a random dupatta around him.
Aditya finds it hard to manage his work and Anjana's health at the same time. He finds out that there is a nurse in the hospital who takes good care of Anjana and decides to hire her.
Stay tuned for more updates of Bepannaah with us.