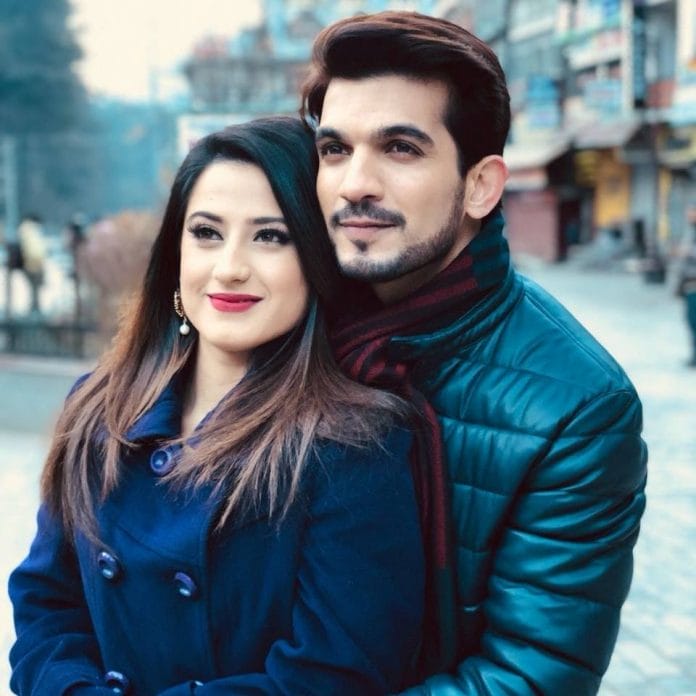 Colors Popular show Ishq Mein Marjawan is gaining popularity with every passing day and for Loyal viewers of the show we bring you spoilers of upcoming episode to be aired on 21st, 22nd and 23rd November 2018.
On 21st , Arohi, with Abhimanyu's help, set up a trap for Deep. Afterwards , Aarohi emotionally blackmails Tara to expose Deep in front of his family.
On 22nd, Deep moves closer towards his destination after his factory is locked. Aarohi decide to Avenge the death of her child.
Later on 23rd, Deep's mother gets angry and kicks him out of the family. Abhimanyu gets a text message from Vasundhara's phone to kill Deep.
Wait and keep watching the show for upcoming twists.