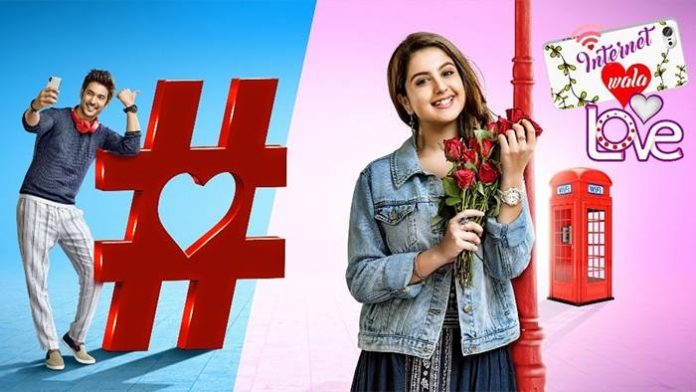 Colors Popular show Internet Wala Love is gaining popularity with every passing day and for Loyal viewers of the show we bring you spoilers of upcoming episode to be aired on 13th and  14th December 2018.
On 13th December, We will see that Aadhya learns that Samrat was responsible for kidnapping her father; Jai eats a magical mushrooms and kisses Aadhya.
Later on 14th December; An overwhelmed Aadhya decides to confess her love for Jai; Jai apologies for kissing her, Which leaves her shattered.
Wait and keep watching the show for upcoming twists.