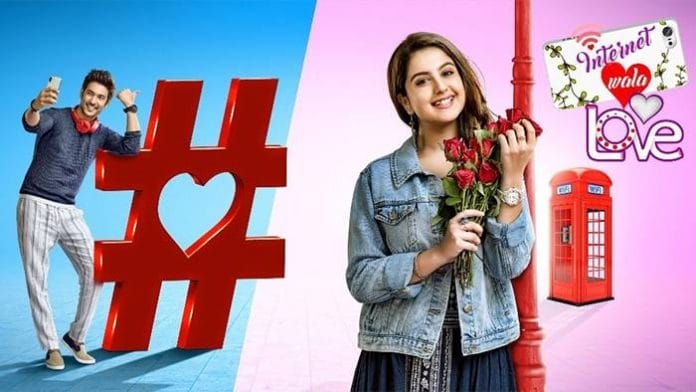 Colors Popular show Internet Wala Love is gaining popularity with every passing day and for Loyal viewers of the show we bring you spoilers of upcoming episode to be aired on 28th and 29th November 2018.
On 28th November, We will see that Roopa orders Aadhya to stay away from her son. Later, Aadhya goes to Jai's house and take care him while he is unconscious.
Later on 29th Nov; Aadhya admits her love for Jai. Jai asks Aadhya to meet him; disguised as a caller, Roopa Questions Aadhya about her love Interest.
Wait and keep watching the show for upcoming twists.