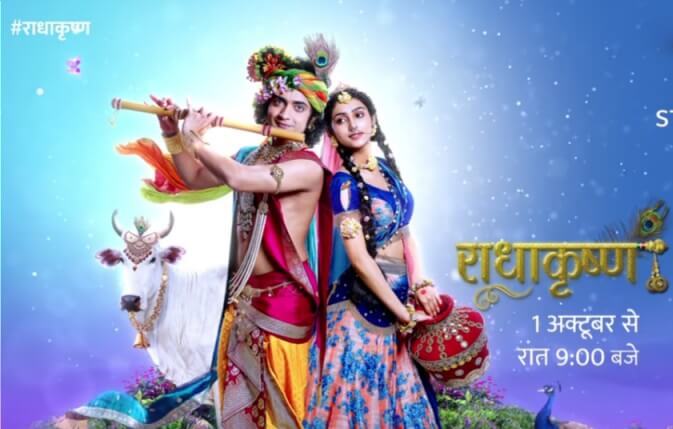 The upcoming story of the Star Bharat's show "RadhaKrishn" is going to see a lots of twist and turns. This show is always known best for its thrilling content and makers are never a let down in this genre.
Siddharth Kumar Tewary's mythological show on the greatest love story between Radha & Krishna has appealed to audience far & wide across age groups despite its niche genre.
In the upcoming episodes of the show audience will see that Radha is left crestfallen after witnessing her father's health.
Later, Krishna assures her that he will find the culprit behind her father's attack.
For more such exciting updates keep reading this space.