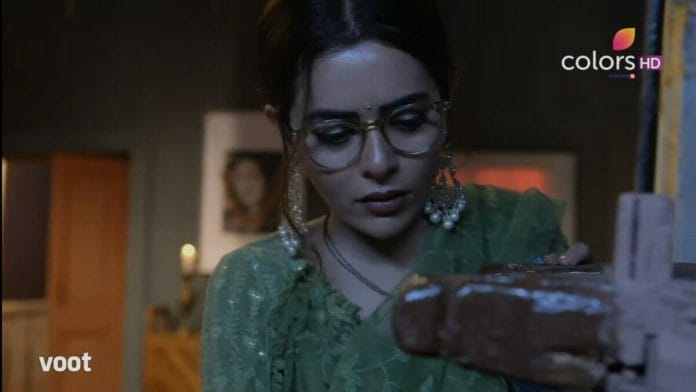 Spy Bahu Upcoming Story, Latest Gossip , Future Story, Latest News and Upcoming Twist on tellyexpress.com
Colors TV show Spy Bahu is all set for Veera VS Sejal all over again! Who will win the race this time?
In the previous episode Sejal told Yohan to organise puja for Aarti's birthday. She said she read about his family on articles. Arbaaz came to meet Ahana and threatened to disclose her secret . She showed him 10 lakhs she had stolen for him and talked sweetly to him. He agreed to keep quiet. Shalini barged in the room with everyone.
Shalini told everyone that guy is Ahana's boyfriend. Ahana cooked a new story and saved herself with Veera's help. Sejal proposed Shalini that they should work together to expose Ahana. Sejal sat beside unconscious Drishti and told she misses her a lot. Ahana came there with medicine.
Yohan stopped her and told she doesn't need to take care of Drishti. Ahana warned Veera that if any other doctors check on her they will know wrong medicines were being given.
Yohan told Veera about puja in night school for Aarti's birthday. Veera understood its Sejal's idea and she hasn't lost any memories. Mrinal went back to Jamnagar. Nandas were doing hawan at night school while Shalini keeps an eye on Veera and Ahana and gave updates to Sejal. Sejal wanted to catch Veera with Aarti's skeleton.
Will Sejal get successful in her plans?
To know more stay tuned to Spy Bahu on colors tv.