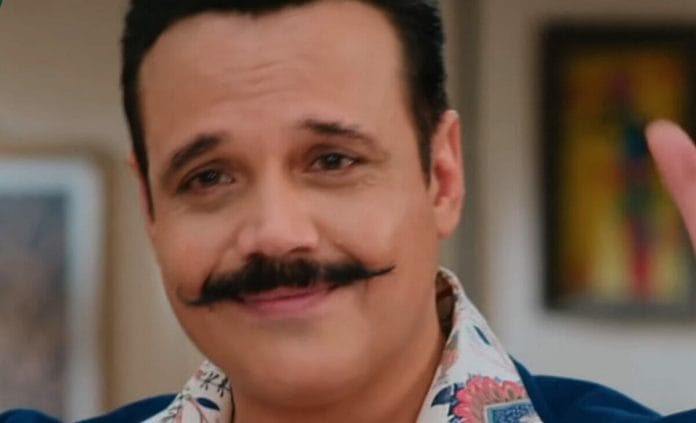 Swaran Ghar Upcoming Story, Latest Gossip , Future Story, Latest News and Upcoming Twist on tellyexpress.com
Swaran Ghar depicts the emotional turmoil and rollercoaster journey of an aged widow mother Swaran on ColorsTV and voot app. Currently we are seeing that Ajit learns about Nakul's illness and calls him. Swaran picks up the call and learns about it too. Nakul's condition gets worse so he is taken to the hospital.
In the previous episode, Ajit met Nakul's doctor at hospital who informed him about Nakul's cancer. Ajit decided to call Nakul and give him courage. Swaran was on the other side of the call. She got numb after hearing the news. Nakul requested Saroj and Balli to leave as it's a special day for Swaran.
He gave a emotional speech like an ideal son. He praised Swaran a lot. Nakul told that he promised Kanwaljeet that he would become Swaran's hero, he would keep his promise. Ajit arrived there and said that he would always be there with Nakul and take care of him. Nakul started coughing.
He got blood in hand while coughing. Everyone saw it and panicked. Swaran got numb for a moment. Ajit tried to normalise the situation. Swaran shouted and asked to call the ambulance. She informed everyone that the situation was serious as Nakul had liver cancer. Nakul was admitted in hospital. Swaran stayed strong and gave courage to everyone.
In the upcoming episode, Saroj informs Swaran that Balli's liver is identical to Nakul's. Kiran requests Swaran to not waste time and help Nakul right away. Saroj states that she has one condition i.e Swaran must marry Balli.
Will Swaran marry Balli? Will Balli really donate part of his liver to Nakul?
To know stay tuned to Swaran Ghar on ColorsTV/Voot app and this space.