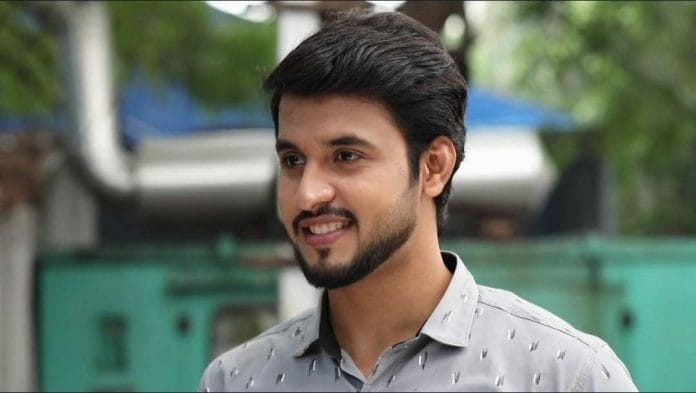 Tamizhum Saraswathiyum Upcoming Story, Spoilers, Latest Gossip, Future Story, Latest News and Upcoming Twist, on TellyExpress.com
Vijay Television's popular daily soap, Tamizhum Saraswathiyum, is gearing up for more drama with Kodhai failing to convince the employees.
Previously, it was seen that Kodhai and the family feel relieved when a moneylender agrees to give them three crores. Karthi asks Vasundhara to inform Chandrakala this as they sought her help to arrange money. Knowing this, Chandrakala fumes.
However Adhi manages to bribe that moneylender by assuring to get him a big contract using Chandrakala's influence and prevented Kodhai family from getting the money. Tamizh and Karthi are shocked when the moneylender give them only fifty lakhs. Kodhai falls sick when she learns this.
In today's episode, it will be seen that Kodhai tries to talk to the workers to prevent them from doing strike. But she fails to convince the workers. As they start to protest, an employee informs Karthi that three crores are credited in the account.
They all get elated and wonder who helped them. Karthi checked bank details and notifies that Adhi credited that amount. Just then Chandrakala and Adhi arrive there. Chandrakala says that Adhi managed to arrange the three crores within two hours.
Kodhai and the family thank Adhi and praises him. Adhi gives a victory smile looking at Arjun. Chandrakala says to Kodhai that she can fulfill Adhi's wish if she wants. She says that they will talk about it going home.
She starts to scold the workers about going against Kodhai. But the latter stops Chandrakala as she can't tolerate anyone scold her workers in front of her.
What will Arjun do now?
Will Kodhai agree to Ragini and Adhi's wedding proposal?
Stay tuned to this space for the latest update on your favorite Tamil show.