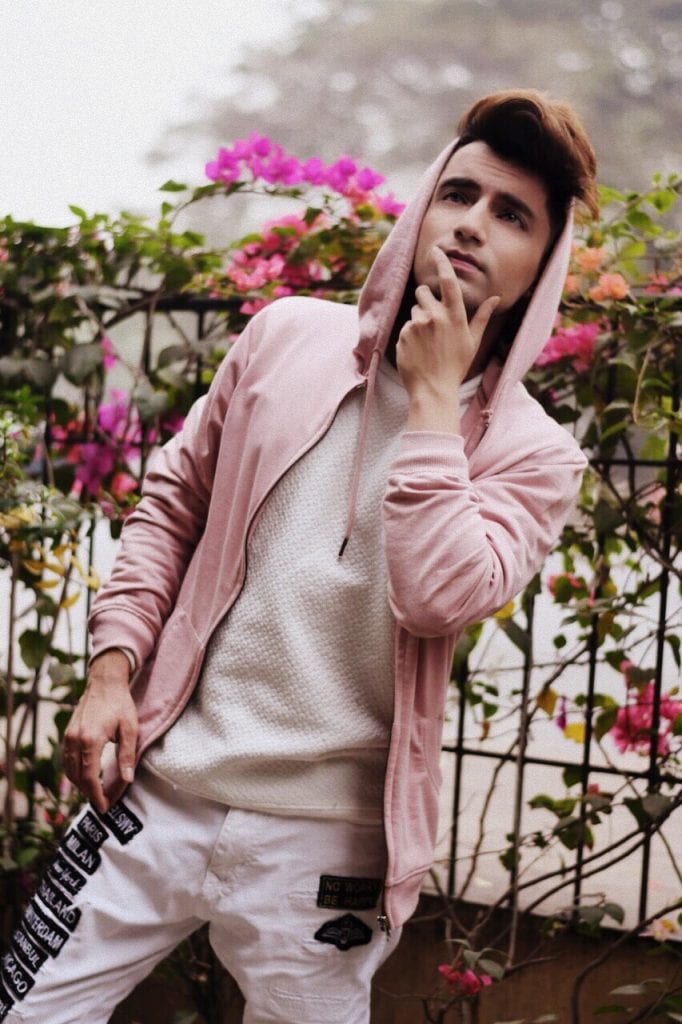 Acting was never something actor Tarun Khurana dreamt of doing. The actor,  who is currently seen in the show Muskaan. says that participating in a play in college two years back made him realise his love for acting. "My participation in a drama skit in my college fest 2 years ago made me realise that this is the thing I always wanted to do but never thought of. Before that I had never thought of becoming an actor," he says.
However, his parents were apprehensive of him entering this field initially. "My parents are my best friends and I share everything with them. They were a bit worried initially but my younger sister Tanya changed their mind," he says.
Talking about his role in the show, he says, "I am playing Hanumant in this show. Hanumant is a comic character. He is Raunak aka Ssharad Malhotra's best friend. Hanumant is his saviour and reaches everywhere, wherever Raunak needs him."
He loves working with the the cast of the show. "I feel great and blessed to be part of the star cast of Muskaan. It's amazing to work with such talented actors. I am learning a lot of things from them and my growth as an actor has started taking place," he says.
Tarun also feels lucky to have bagged such a great show right at the beginning of his career. "I feel blessed to get such a big break. I love when I go out and people recognise me. Fan adulation is really important for me. I also feel happier when my parents walk out with a proud feeling," he says.