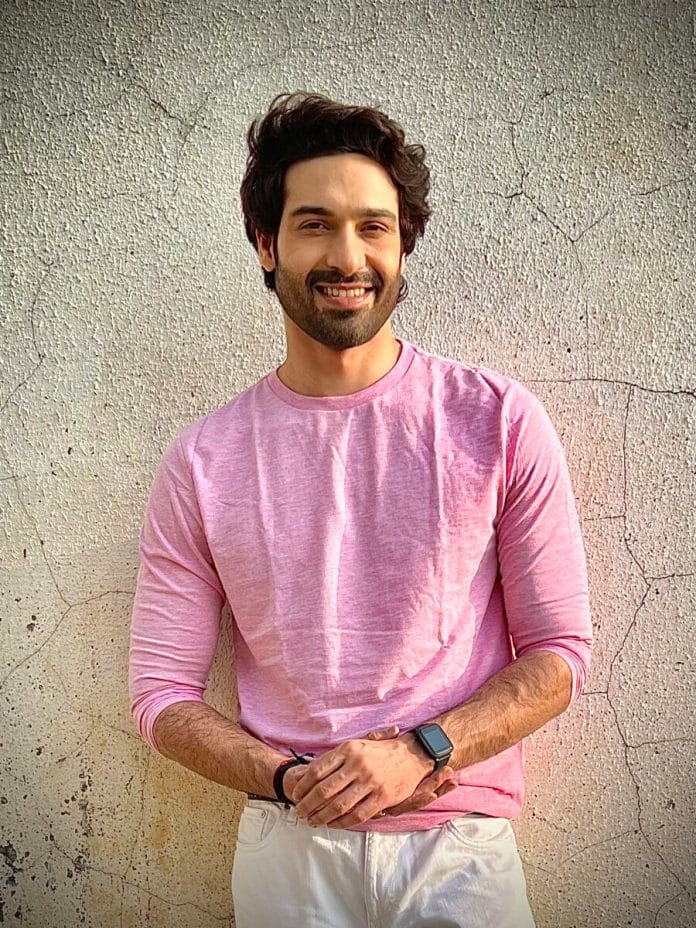 By Anil Merani| Vijayendra Kumeria is quite satisfied with his just wrapped-up Sony TV limited series, Mose Chhal Kiye Jaaye, journey
Vijayendra played famous TV producer Armaan Oberoi, who at first acts very woke with writer Saumya( Vidhi Pandya), but post-marriage turns out to be a very tormenting husband.
" I had great fun playing the anti-hero character. Although Armaan had negative traits, he still loved his family." says this 35-year-old from Ahmedabad.
"When Shashi Sumeet Production first approached me for playing Armaan, I was hesitant due to his grey shades, But then I decided to take up the cudgels. Accordingly, I played him smartly, bringing out his human side. After all, was said and done, he still was the lead. " says he
On the show's low numbers, Vijayendra said, "We give more importance to time spent than TRP. Our standing on this matrix which reveals the total amount of minutes viewers spend watching any show, is quite good."
"I had a great on-screen and off-screen equation with Mose Chhal Kiye Jaaye, co-star Vidhi Pandya. As we understood each other, there was mutual give and take during the shoot."
Here, Vijayendra says he got a lot of love, unlike other actors who get trolled for playing negative. "I can't remember any lousy message; Rather, most wrote saying they liked my portrayal of the character. "
Looking ahead, Vijayendra wants to continue doing more different TV characters. " I have always done diverse characters, be it in Shastri Sisters, Naagin 4 or my second last show, Aapki Nazron Ne Samjha. I am also open to juicy stuff also on the web and cinema," ended he.