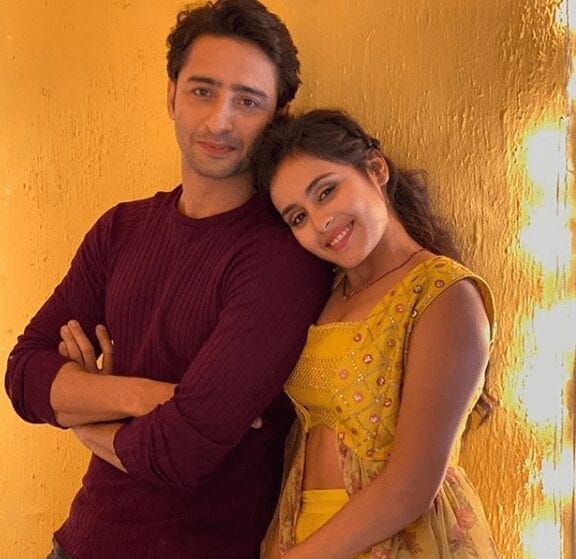 Star Plus popular series Yeh Rishtey Hain Pyaar Ke hai always managed to keep the audience entertained right from the first episode.
Earlier it was seen that Kunal and Abir tricked Mishti and Kuhu faking their kidnapping in order to make them reach a resort where they planned to spend a holiday together. Meenakshi was unaware of this and was trying to contact Kunal since he needs to handle a deal. She got hurt when she came to know that her sons left with their wives without telling her anything whereas whole the family knew about it.
The four were having a lot of fun when Mishti called Ketki but Meenakshi ended up picking the call and asked her to make sure that Kunal comes back home to sign the papers for the deal. Kuhu got angry on Mishti blaming her for ruining her holiday deliberately and wanted Abir and Mishti to go back home with her and Kunal too but Mishti refused. This led to an argument also between Mishti and Abir since he didn't want Kunal to leave alone, therefore, he went with his brother leaving Mishti alone in the resort. However, both of them realized their mistakes and want to solve their differences.
In the midst of all the drama going on, fans could enjoy a sweet moment between their favorite Abir and Mishti. At the resort, Mishti and Abir shared a romantic moment on the poolside accompanied by MishBir's very own "Dheeredheere" song. Their soft romance surely has our hearts. The chemistry between the two has shined again: no wonder they are one of the most loved pair on ITV ever.
Well, one of the reasons behind the success of the Shaheer Sheikh and Rhea Sharma starrer is certainly the chemistry between the lead pair so moments like these are bliss to watch for the audience.
What's your opinion about Abir and Mishti's chemistry? What is your favorite scene of #MishBir?
Let us know through your comments and stay tuned to this space for new daily updates.