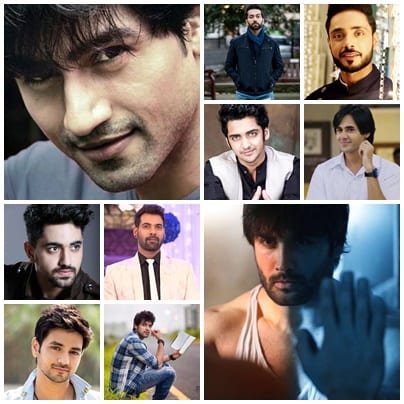 Indian TV is blessed to have a wonderful year in terms of having some super talented and skilled actors on screen with their shows. There is no doubt ITV is blessed with some extremely skilled actors who made our TV screen more delightful with their stellar performance. Here TellyExpress is bringing you those top 10 actors who won the heart of people with their stellar performance this year.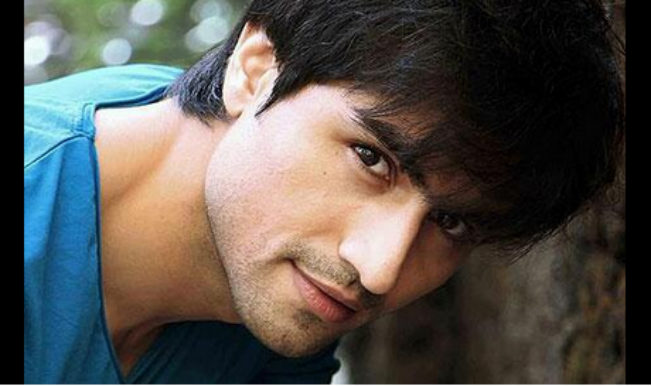 Harshad Chopra
Harshad is not a new name in the television fraternity but surely an underrated person who was not appreciated enough for his capabilities. He made a comeback in TV almost after 6 years with the show called Bepannah. The turning point of his career must be that this show not only brought him a worldwide recognition as an actor as the show already dubbed and will be dubbed in many languages but that guy almost swipe away almost all best actor awards. The show was span of eight months only but that was enough for him to acquire some "Bepannah" love from him fans and admirers. Recently he was crowned as TV personality of 2018 in a London based Radio channel. Although 2018 is indeed a great year for him and also for TV lovers who loved to have him back on board with a bang.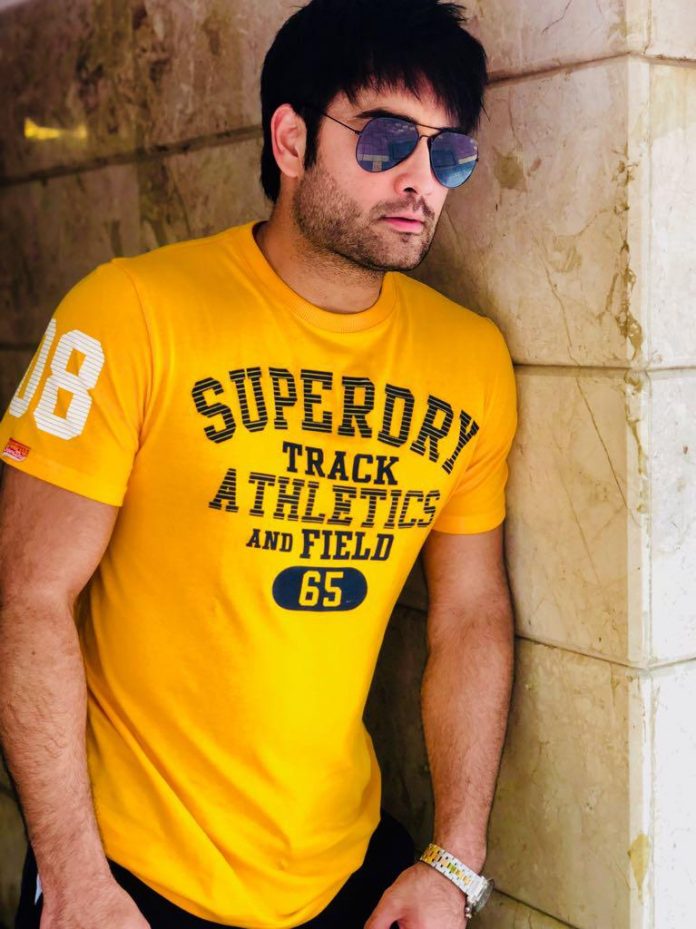 2.Vivian Dsena
This actor certainly don't need any separate introduction for himself or for his work. Even after completing a decade on television he never fails to make it in the top when it comes to performance. This 30 aged actor is currently seen essaying the role of 'Harman' in one of the top TRP show of Colors 'Shakti-Astitva Ke Ehsaas Ki'.The reason of why he is being at top is not ending here only. This actor won GPA best actor this year, Gold award and the latest addition was ranked second as most sexiest person in Eastern Eye magazine and also 4th in the Asian TV Personality 2018. We wish to see him entertaining us more and more in the upcoming year.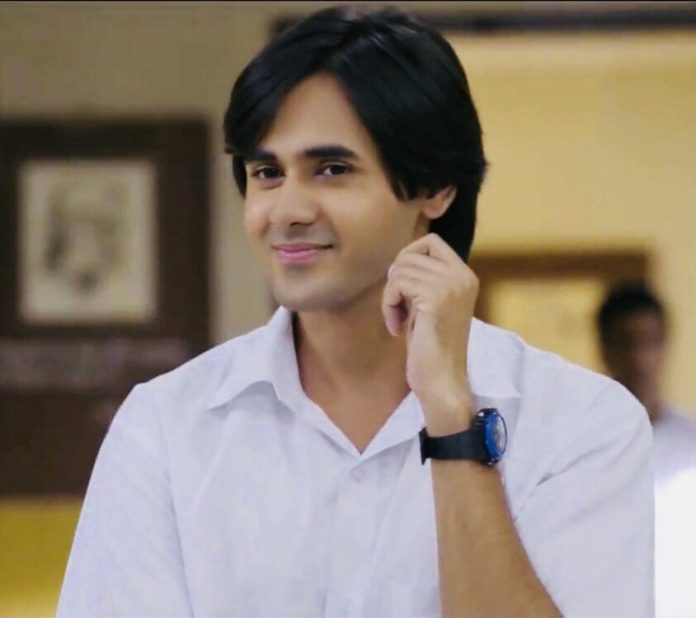 3. Randeep Rai
Ye inn dino ki baat he that this actor from the Sony TV most popular show "Ye Un Dino Ki Baat He" is ruling the hearts and the small screen with his performance. This actor who did many shows and more than 50+ TV commercials before appearing as Sameer maheshwari in front of audience. His acting, chemistry with his co star, appreciating nature for his fans and supporters is what made him favourite of many. He is one of the latest entrant in Eastern Eye's Asian sexylist and BizAsia TV Personality list. To say more this actor is a soon to be debutant in Bollywood with his film Saroj ka Rishta as a male lead.
4. Shakti Arora
This talented actor who also got married early in this year made a comeback in television with a show on Colors TV. Even before the show aired on television it created a huge buzz among the viewers. Though the show was criticised more by the audience as his onscreen character is engaged in an extramarital affair in show. Though the character is grey shaded and full of flaws but Shakti being an exceptionally well actor never failed to deliver a great performance. His chemistry with both Aditi Dev Sharma and Drashti Dhami was applauded and appreciated. The show is recently shifted to voot keeping in mind it's online popularity when the show was about to axed.
5. Zain Imam
Zain Imam is one of the most talked person in the year of 2018 with his various appearances in various shows. This guy explored and attended almost all kind of possible events in this year. From his show Naamkaran going off air to doing Khatron ke khiladi in Argentina, his short but impactful cameo in Ishqbaaz as Mohit magician, appearing in dandiya nights, doing episodic in Laal ishq. Phew……did we miss anything about him? Well no doubt this year is being the most eventful for this guy. And of course as a sweet dessert his comeback show as male lead on Star Bharat is also doing the rounds currently. This actor has left no stone unturned to entertain the audience in various way and make his fan ecstatic. As a result this actor ranked 3rd in the TV Personality list of 2018.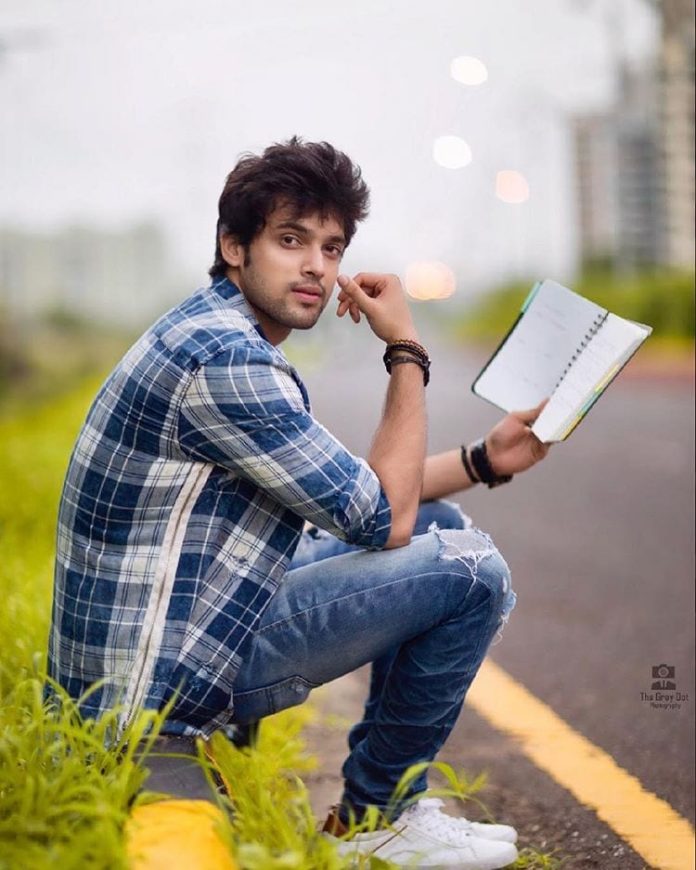 6. Parth Samthaan
This cute actor is currently essaying the character of "Anurag Basu" in the iconic show Kasauti Zindagi Ki. This character is one of the most loved and adored character in television. But when Parth entered in the shoe of Anurag he not only did justice to the character but also loved by many neutral audience for its portrayal. Not to forget his chemistry with Erica is also a highlight for the show. Kasauti is currently one of the top shows in TRP meters and the popularity is increasing day by day. So Parth deserves a rank in the list of being top actor of this year.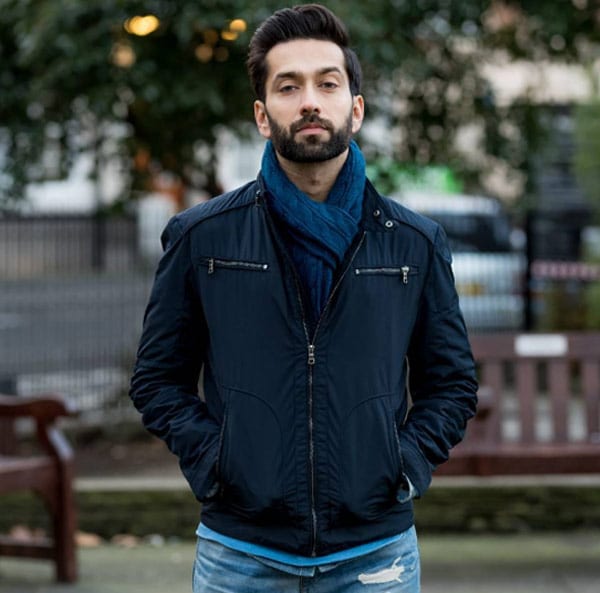 7. Nakuul Mehta
Nakul Mehta urff Shivaay Singh Oberoi of television is maintaining his position in top from last many years. His portrayal, his interactions with fans and his lively nature make him favourite of many people. No wonder he is a favourite of his fans from heart. Recently his show Ishqbaaz faces a downfall due to the low rankings in trp but he being the constant part of the show stood by it and still is a part of the revamp. His chemistry and friendship with his reel life wife Surbhi Chandana is a treat for all Shivika fans. Besides his acting as Shivaay and now as Shivaansh in the revamp of Ishqbaaz gladly secured the rank of 7th in the top 10 list.
8. Shabir Ahluwalia
The rockstar Abhi of television from the longest running top trp show Kumkum Bhagya in Zee TV is the 10th entry in the list. The actor who is essaying the role of an singing rockstar is a doting father and loving husband in real life. Despite being in his late thirties the actor is much more conscious and attentive towards his fitness. As a result the actor never fails to amaze us with his toned physique and skilled features. Even after all the years the craze and love for him and his shows never fades away. Top of that his camaride with his co star Sriti Jha is a sight of treat for his fans.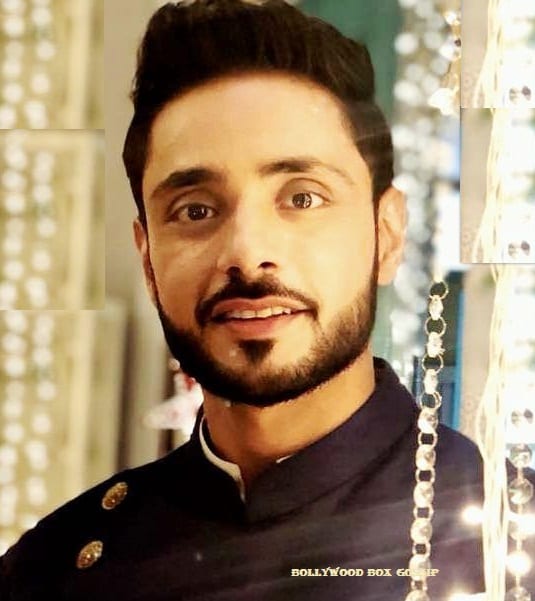 9. Adnan Khan
This new talent has done many episodic and pivotal appearances in many youth based shows and films. However when his full fledged debut show Ishq Subahnallah started on Zee TV people come to know what a beautiful actor performer he is. Not only his portrayal as Kabeer Ahmed but his chemistry with Eisha Singh (Zara) is highly appreciated and accepted. He is surely one of the bestest talent that shines bright in this year with his onscreen performance. In Zee Rishtey Awards he won the best jodi award with Eisha Singh. The show is based against Muslim backdrop and also one of the most loved shows of 2018.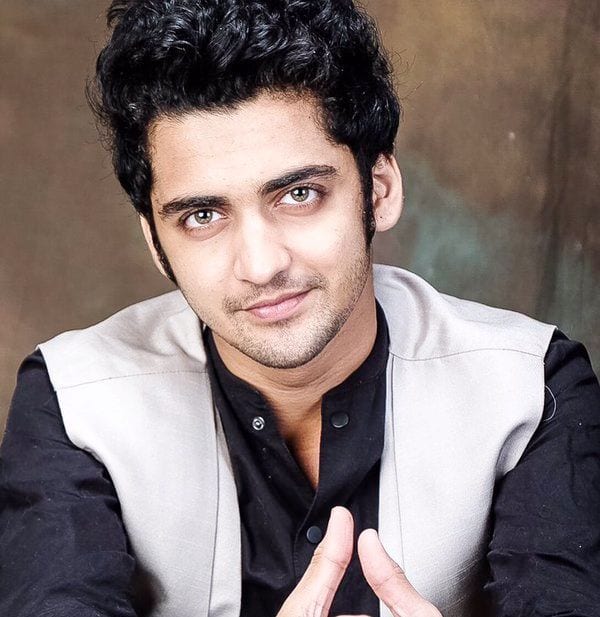 10. Sumedh Mudgalkar
The latest entry in the list of being a realistic Krishna onscreen is this young talented lad. This young actor who was seen in many youth shows in channel V and mythological shows too. This actor was most famous for his role Sushim in Chakrabartin Ashok Samrat. Even being too young he portrayed many roles be it positive or negative and his latest offering as Krishna is the best thing that happened in this year. So of course Sumedh make it in the 10th place of our ranking list.
Well this is our top 10 list of actors in 2018 who entertained us in every aspect throughout. What is your take on these? Share your top 10 with us in the comment section below.