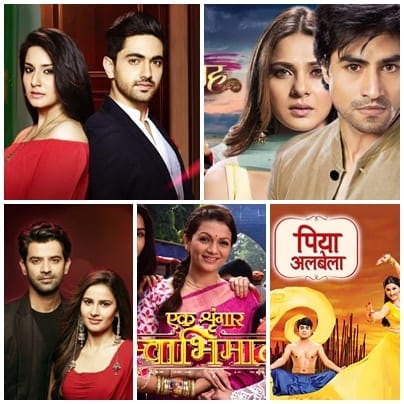 Television and trp are like the two sides of a river which is connected but never go hand in hand. TRP which is made and utilized to measure the likable programme on television is less in respect of the number of televisions are present in a industry.Though the very fact that TRP is a vital part of a TV running course. But still the fact that this very tool do snatch some beautiful creation of TV world remains intact.
In recent years of television the contradiction of taste among TV audiences online and the audiences offline have a hell and heaven difference. Shows that attracts online viewers mind and heart are most of the time not so prominent in TRP charts. Not only this but the shows which sometimes ends up topping the online TRP chart with a huge number are residing in the scanner of the channel for poor TRP offline. Due to this in recent years we time and again loses some very loving shows. Let's have a look on those shows all over again ;-
Bepannah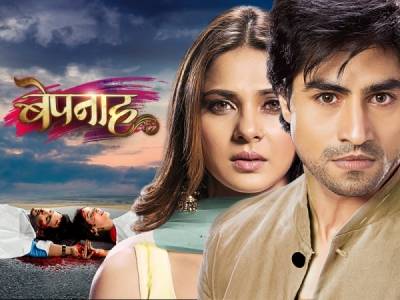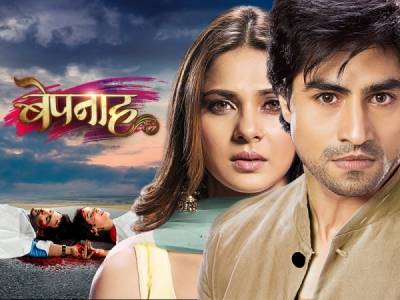 Cinevistaas one of the beautiful and critically appreciated production was Bepannah. A show which talks about second chances and ways to relieve. The show where two characters Zoya (Jennifer Winget) and Aditya (Harshad Chopra) was apparently cheated by their spouses and they came to know about it in a very tragic way. The story was supposed to move in a way that how this two cope up with the thing and how they regain their trust in love and relations and find solace in each other. The show though started off well but unable to gather TRP later. However, the show not only remains in top 3 of online TRP but also trended worldwide with more than 1 million tweets to retain the show on Colors. The show aired its last episode 30th Nov, 2018.
Naamkarann
Star Plus show Naamkaran is one of the most significant name in this case. This show not only a online topper but always gather good trps too. The show started slow but post the leap the show was a huge hit and resides in its viewers mind even till today. The show was about a little girl who was abandoned by his father and always craved to have a loving family of her own. Later on her husband Neil Khanna (Zain Imam) did made her believe that "Happy family" exists and all men are not same. The bond which Neela Maa (Sayantani Ghosh) and Avni (Aditi Rathore) shared together created a huge impact in viewers mind. Neela maa changed the definition of step mother in the television and the standard that this show sets is too high to overtake for any upcoming show. The show was produced by Dhaval and Guroudev Productions Pvt. Ltd company.
Swabhimaan
This show is another example of Colors TV which not only got an abrupt ending but also got a sudden shutdown within a day. The show is about two sister who are raised by their independent mother and genius in studies. But with Meghna's alliance fixing the dynamics among the characters changed completely. The show had two immensely popular couple among audience and has a good run on chart too. The decision of removal of the show came as a shocker for the fans of the show.
Iss Pyaar Ko Kya Naam Doon – 3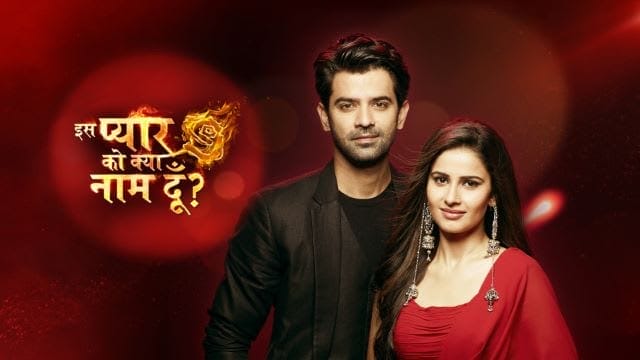 The most anticipated and awaited show of 4 Lion Films production was the season 3 of Iss Pyaar Ko Kya Naam Doon franchise. The first season of the show was a huge success so the comeback of the show created a huge interest in viewer's mind. The show made a huge buzz before the show get launched but the exception factor of casting Shivani in place of Sanaya Irani in this new season really don't go down well with audience. Despite that the show has a huge online TRP but failed to get the approval of TV meters. Hence the show got axed within 70 episodes only.
Piyaa Albela
One of the most loved, appreciated and different conceptualised show was Piyaa Albela. This show was said to be a modern presentation of the love story of Menka and Vishwamitra. The love story of Naren and Pooja was completely different and unique. Naren is a guy who believe in spiritual things and lives in a parallel world. The show was loved among fans so much and also secured place in online trp charts. Not only that the show is also able to gather enough appreciation from critics but got an rushed ending when it lose its position from TRP chart. People do miss the couple of Pooja and Naren played by Akshay Mhatre Sheen Dass.
Well these are the few names which is missed mostly by the audience who love to watch Indian Drama series. We often lose or miss good shows for the lack of appreciation for good content on Indian television. All we can say is TRP should not be the only measure to conclude which show is actually loved and preferred by audience.