Longest running Yeh Rishta Kya Kehlata Hai is famous for showing social/family issues. Time and again makers have brought realistic tracks to make show relatable. Rajan Shahi produced is seeing the third generation which is featuring Harshad Chopda and Pranali Rathod in the lead. History is repeating itself, when Shivangi Joshi and Moshin Khan took over Hina Khan and Karan Mehra show audience doubted show will not get TRP. Shivangi and Moshin's hard work proved speculation wrong. Yeh Rishta Kya Kehlata Hai became top show in Hina and Karan's absence too. Similarly Harshad and Paranli's top notch performance is making third gen a must watch show. Here we bring few more reasons that are connecting viewers to Yeh Rishta Kya Kehlata Hai as show is not only about couple romance and dreamy lovestory!
Parental conflict:
Parental conflict does affect a child's mental health. Through the character Abhimanyu makers are showing how fight between parents affects a child. Again this track of the show is relatable. Hope makers give proper positive closure to this track.
Lifestyle of high profiles eg:- Birla's:
Birla's are professionals and their lifestyle is highlighted pretty close to today's gen. Everyone is busy in their work so much that hardly they spend time with family and friends. Harsh, Mahima and Anand's focus towards running Birla hospital is portrayed naturally. 3 out of 5 would have would have surely seen or heard about such type of family. A good take by makers on this detail and we all know that Birla's will change one day.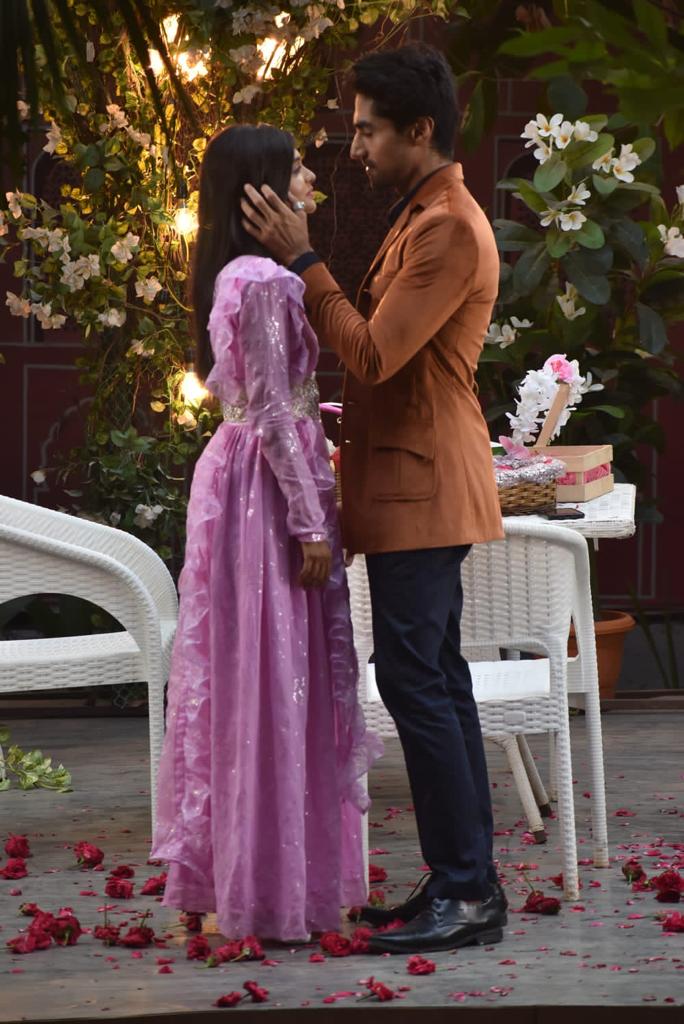 Support your partner:
'Abhimanyu' is a fictional character yet setting a great example for each man out there to stand, trust, and support your partner no matter what
Abhira's maturity:
Couple today fights and end the relationship over small misunderstanding. The way Abhimanyu and Akshara is shown so far sorting their differences is hitting audience heart. A lesson for today's couple to take! Don't you agree?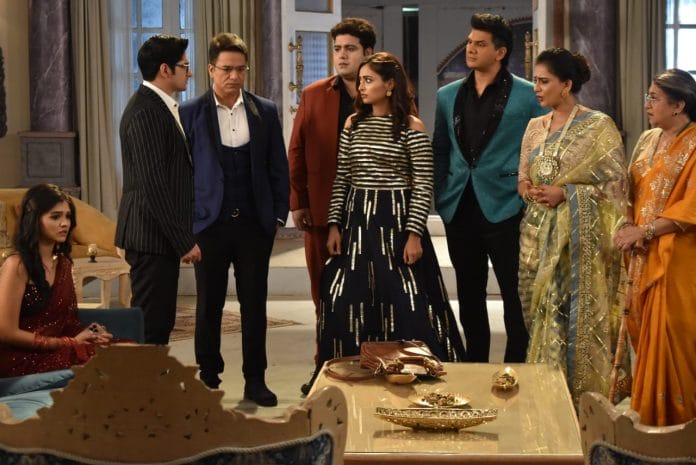 Priority matters:
In an episode Manish Goenka mentioned despite being busy your priority matter when he was questioned by Harshvardhan how being into a business he gets a time to celebrate. Goenka's are shown chilled out [such vibes in life is needed too].
These are key factors that is making audience binge Yeh Rishta Kya Kehlata Hai. Share your reasons for watching the show. Comment if you agree with me.
Stay tuned for more TV serial updates and news