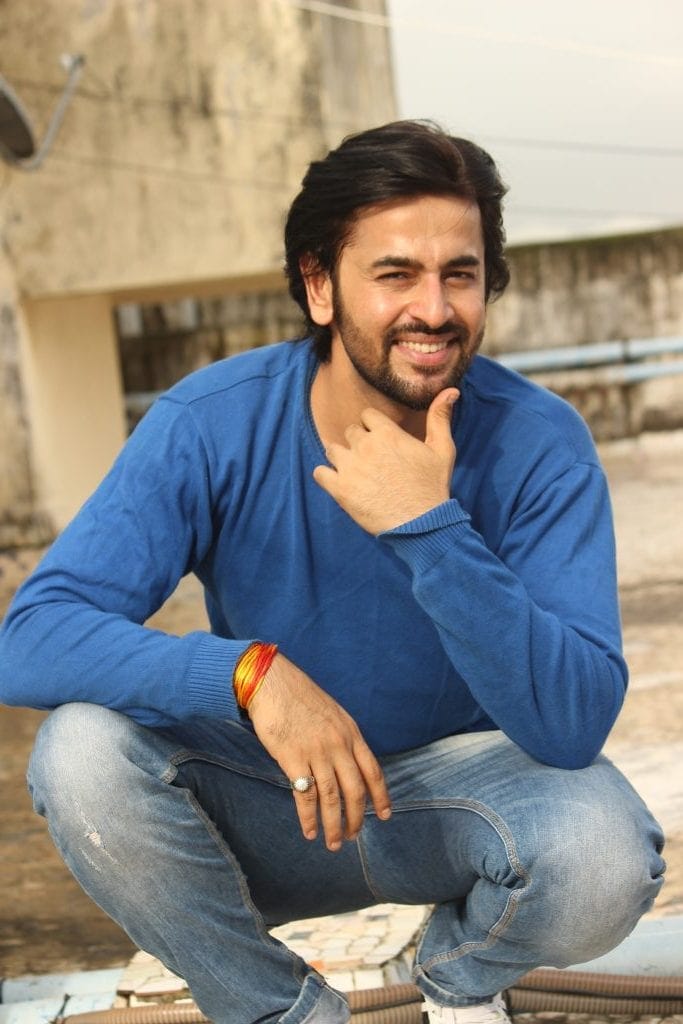 Popular actor Shashank Vyas who is currently busy with his show Roop Mard Ka Naya Swaroop feels true love for country means being honest to yourself. Shashank who came online for his fans this Republic Day chatted with his fans across the world.
When asked for details, he says," I had an off day from my shoot and I spent time with myself. Firstly I thought of my fans whose love and appreciation means a lot to me, so I went online and had a long chat session with them. Then I headed for gym for a great workout session. I believe one should love one's body. It''s like a temple. It's like your partner who takes care of you."
When asked about the true meaning of patriotism Shashank says,"True love for country is loving yourself first and not interfering in anyone's life and being honest and keeping your country clean. I take my work seriously and when I am working my mind is fully occupied there. Focus and dedication are two important factors. Currently my role of Roop is very engaging and involving. I always wanted to do this kind of role which requires my full involvement as an actor.
In the past whether it was Jagdish or Ravish I have been very loyal to my roles and enjoyed them fully while portraying on screen."