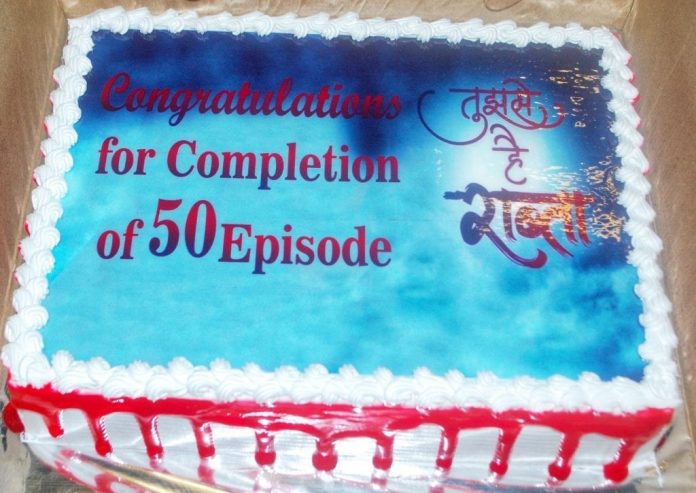 Producer Sonali and Amir Jaffar's show Tujhse Hai Raabta on Zee has crossed 50 episodes. The producer is ecstatic and says that this is all thanks to her brilliant team.
"I want to thank Zee TV for having faith in me and trusting me with this show. I am also grateful to them for allowing me to flow with my conviction. I also want to thank the entire ensemble from Savita Prabhune to Poorva to Reem, Shagun Pandey and Sehban Azim for breathing life into my characters," says Sonali.
In fact, a little party was also organised for the cast and crew on the sets of the show. A special cake was got which the entire team cut and celebrated their first milestone.