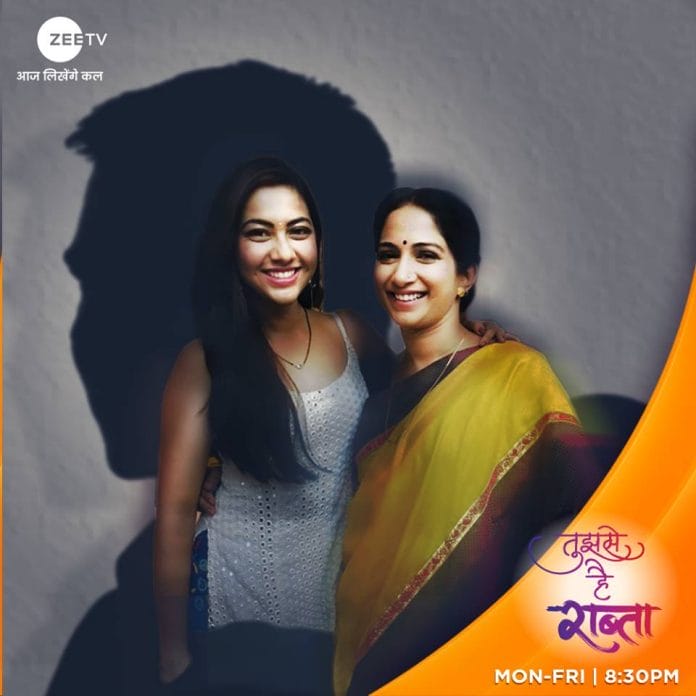 Zee TV show Tujhse Hai Raabta now days are going through a huge ups and down in the story. The equation of Malhar and Kalyani was just started to improve for better but now the hopes of having their love story sank with the latest revelation.
Malhar finally got to know that his mother died cause of a road accident which was done by none other than Aao Saheb and Keshav was false framed for it. Situation got a bit worsen when Keshav blamed Kalyani for knowing the whole truth beforehand. Now in the upcoming episodes Malhar will buy all the photo frames from village market and will announce only his mom pictures are going to be placed with garland in Ahalya Nivas.
With such development in their life what turn will take Malhar and Kalyani love story? To know more keep watching this space.
To know more about the upcoming plot tune in Zee TV.