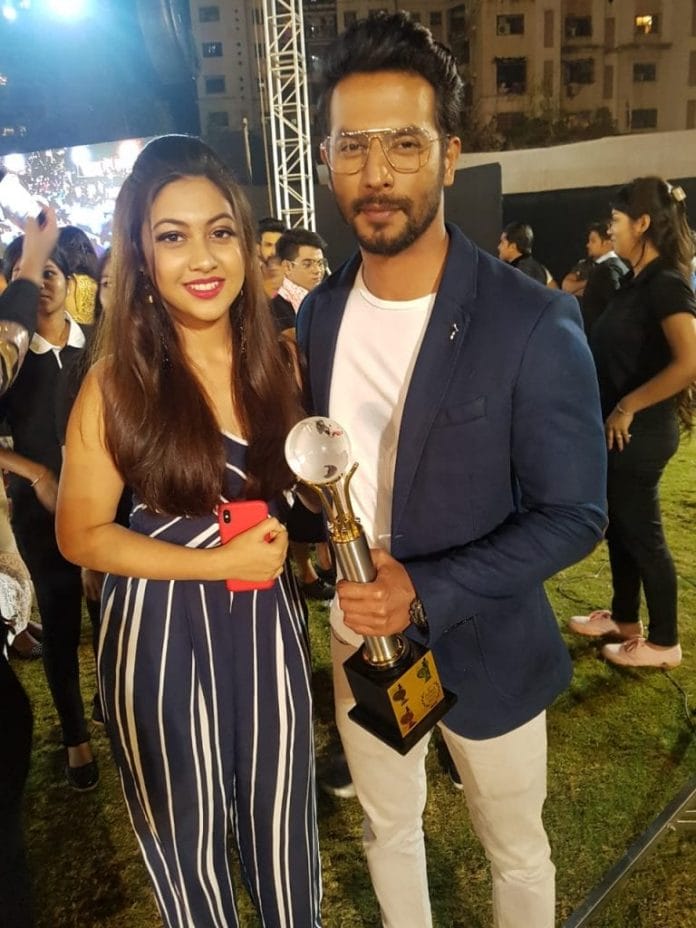 Tujhse Hai Raabta produced by Full house Media (Amir and Sonali Jaffar) is winning accolades. The pairing of Reem Shaikh and Sehban Azim is working and so is the unique content of the show. The storyline is gripping and keeping the audiences glued. Recently the show got the perfect Achievers award for the best show at a gala evening at the Country Club, Andheri on 30th December.
Sehban says, "Recognition of work from any quarter is always welcome. Every actor likes adulation. I am happy our show is being loved by all".
Reem Shaikh says, "The show is creating waves. Wherever I go people tell me we all are doing a great job".
Sehban further adds, "We are grateful to Sonali and Amir Jaffar for having faith in our talent". Well the show is a hit and we wish it continues doing great in 2019 as well with God's blessings!