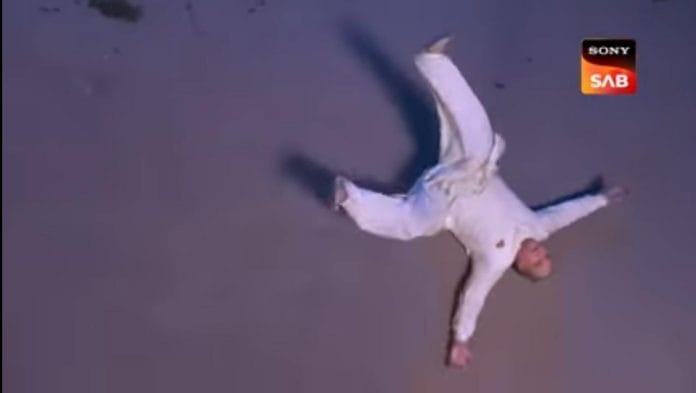 Vanshaj Spoilers, Upcoming Story, Latest Gossip , Future Story, Latest News and Upcoming Twist on tellyexpress.com
Sab TV's popular daily soap, Vanshaj, will show an interesting trail which will create an interesting drama. Following the instructions of Gargi, one of the reporters the throws the ink on the face of Yuvika insulting her. Media intentionally trapps her with an unwanted situation. How Yuvika will react?
In the previous episode, Dhanraj and Digvijay discuss about their business deal, how they would deal the disastrous situation of their Mahajan company. Dhanraj try to assume the damage of their company but the outcome make them surprised. Dj couldn't imagine how they would face the media reporters. Dhanraj plans to create an emotional drama so that they could prove themselves weak infront of others.
Gargi assumes that Bhanu has escaped from the situation assuming the situation. But he goes to see off Yuvika and her family. Bhanu feels very weak from his core of the heart as Yuvika are leaving them.Bhanu Pratap gets a heart attack and loses his sense in the midst of the road. Later, he is admitted in the hospital in where Yuvika and her family also arrive. When he gets back his sense, Yuvika suggests Bhanu Pratap to go with them, but Bhanu requests them to stay in the Mahajan family.
In the future episodes we will come to see, Dhanraj will attend the meeting in where they have to face media and will have to give their official statement. Before announcing the final decision of Dhanraj, Bhanu asks him to stop and he proceeds to face the media. He also proclaims his own decision. But he again loses his sense.
How Dj would stand beside their company!
To know the answer to the above questions, keep watching the show and stay tuned to this page for the exclusive update about your favorite Hindi shows.