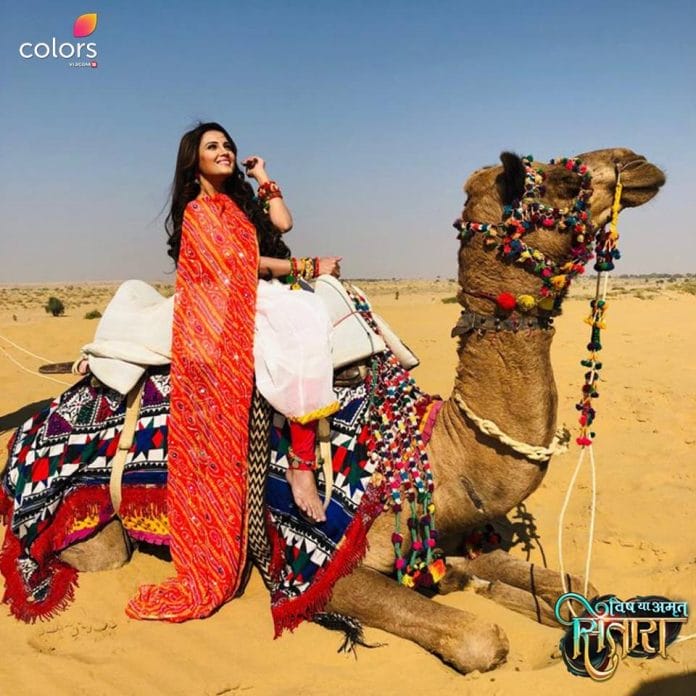 In colors brand new show Sitara post the leap of 20 years Sitara is back and she is sensing some unusual attraction towards south gate of the palace. In tonight episode we will see Sitara and her father Kuldeep move into the outhouse area of the palace.
On the other hand Sitara stepping in the are of Vishkanyas already set them free from the bound of these many years. They are elated to know that their Saviour is back and that person is very close to them. On the other hand Kuldeep and Vrinda wil come face to face after long time which will end up by Vrinda attacking Kuldeep.
Well stay tuned with us for more such exciting updates. Watch Sitara only on Colors Mon-Fri at 10:30 pm.