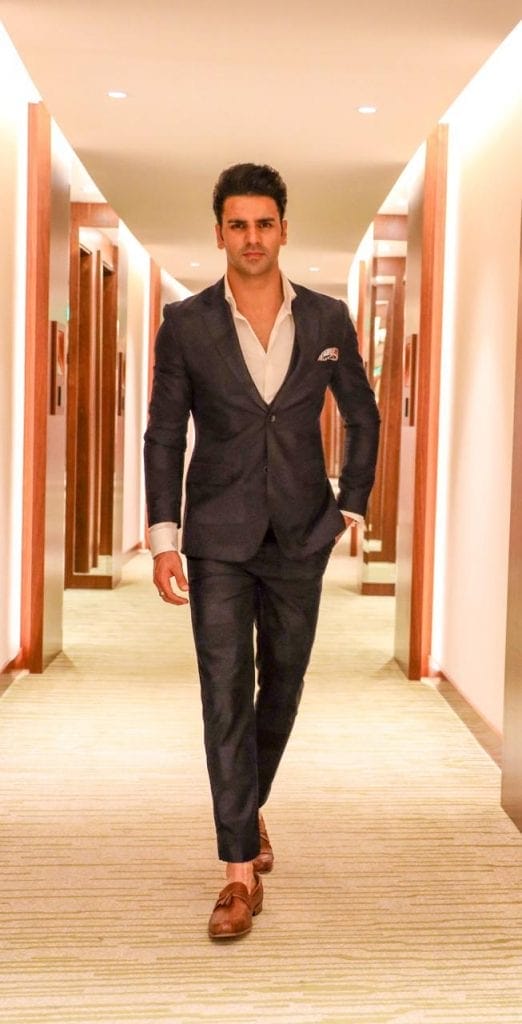 Actor Vivek Dahiya who is known to be at the forefront of good causes, has recently taken up the initiative to encourage those in his hometown to vote. While Ayushmann Khuranna has already been appointed as the state icon of Chandigarh by the Election Commission of India, Vivek Dahiya has been brought on board as the ambassador of SVEEP, Systematic Voter Education and Electoral Participation program.
The two actors will heavily promote the Indian General Elections 2019 to take place in their hometown on the 19th of May!
Born & brought up in Chandigarh to a family of lawyers, Vivek Dahiya returned to India after spending 7 long years in the UK to pursue his acting career & now after 5 years & 4 successful shows, returns to his roots & will be promoting Indian General Election 2019 at his hometown Chandigarh as the ambassador of SVEEP.
At a recently held apolitical event in the city, Vivek was announced as the face or SVEEP by the DG & addressed a massive crowd as a popular shopping mall. Vivek addressed the crowd creating an awareness for the upcoming elections & asked everyone to take a pledge to vote this season.
Vivek shares, 'It's an honor to be chosen by the Election Commission of India for a cause of prime importance. The main objective was to form a participative democracy in India by inspiring all qualified people to vote and make a knowledgeable choice during the Indian elections. I've grown up in a family & neighborhood of lawyers & have been part of conversations concerning the Government, our country.'
'We keep traveling to perform in the remotest parts of the country or make appearances because of the celebrity status but this is an opportunity to do my bit for the country even if it is just by increasing voter awareness & endorsing voter literacy in India representing my state, he further adds.'