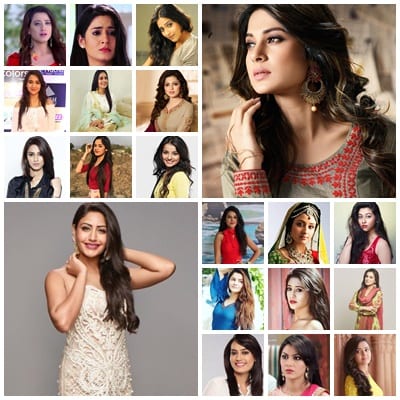 In the year of 2018 we have seen many new talents in the television fiternity. We got some new talents as well while some of the old actresses made a comeback in the television with their show.
Telly Express brings you the latest and top 20 actress of last year who stole our heart with their performances and presence on screen. So here is a poll on who is the most entertaining and lovable actress of the year of 2018?
Vote for your favourite and make them win.
[yop_poll id="5″]
This is our list of actresses who entertained us in the year. Now vote for your favourite and make her win the poll.