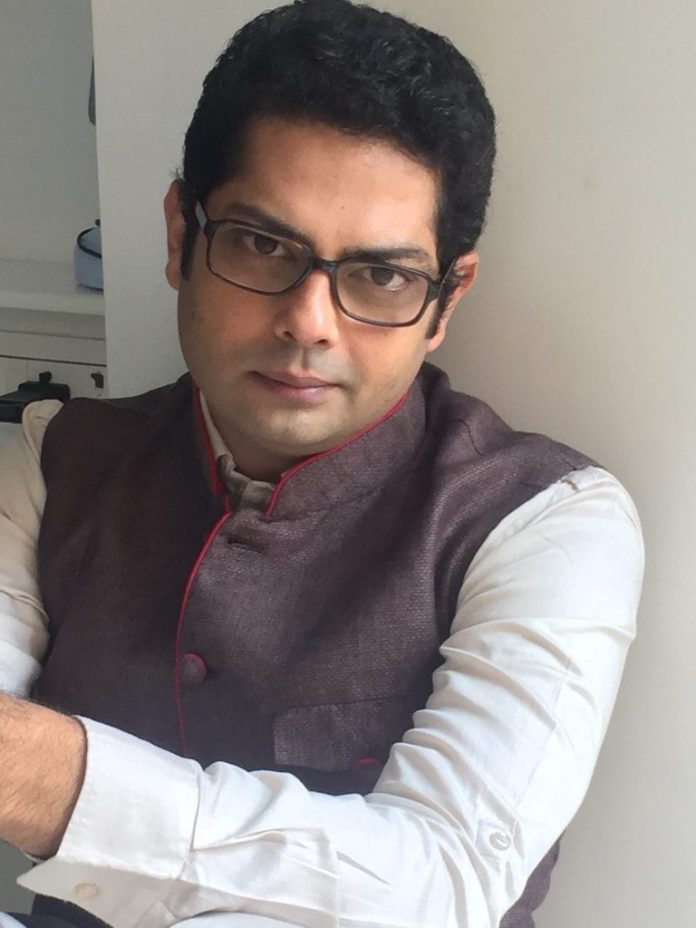 Actor Aanand Goradiya loved being part of his show Dastaan e Mohabbat Salim Anarkali and received some great compliments for his role. The actor says that his fans compared him with legendary actor Paresh Rawal, something he will always cherish. "I got a tremendous and an elating response from the audience and from the industry. The best compliment I got is, 'Tumko dekh kar Paresh Rawal ki yaad aa gayi'. I think this compliment has stayed with me for a long time and I have to live up to it," he says.
Meanwhile, the actor is on the lookout for other interesting work. "I would like to take up roles which are author-backed and challenging. I like experimenting with my roles. Any role which would give me butterflies in my stomach would attract me and I will do it," he says.
However, the actor has learned not to plan too much and prefers to go with the flow. "I don't have any such expectations from 2019 as the more you expect, the more you get dejected in life. I like to take each day as it comes. The industry is very unpredictable and the only thing that one should focus on is good work," he says.