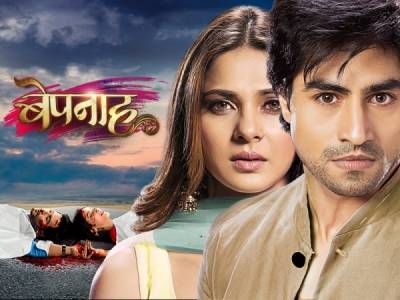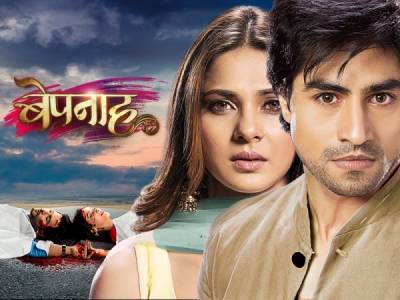 Colors most popular yet short lived show "Bepannah" couple Adiya aka Aditya Hooda and his wife Zoya Hooda love story captured many hearts. It's been months that the show bid a farewell to its viewers but still fans love and craze for them did not lessen even a bit. In the recent poll held by Tellyexpress the immense amount of love and appreciation came for this couple is something really admiring. The couple got a huge amount of votes which is two lakhs seventeen thousand nine hundred fifty two.  Adiya enacted by Jennifer Winget and Harshad Chopra on screen and no doubt these two talent boxes left a significant impact on its viewers.
Well the poll result has an another exciting time as its first runner up. Respective of the show went off-air long ago the couple continued to rule the hearts of viewers. We are talking about none other than Manik and Nandini of Kaisi Yeh Yaariyan starring Parth Samthaan and Niti Taylor. This beautiful couple got One lakh thirty three thousand four hundred and twenty four from its supporters and admirers.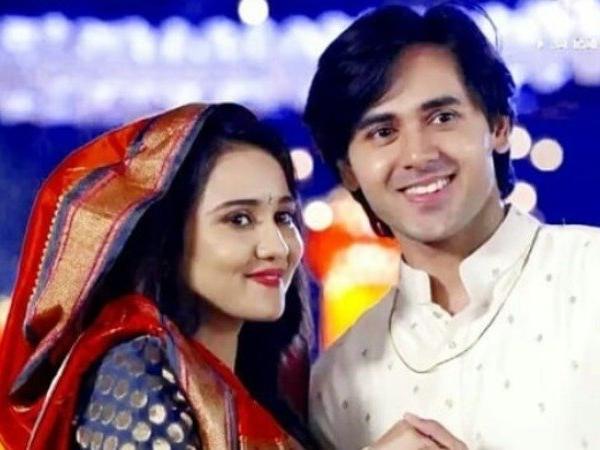 The second runner up of this poll is a duo who recently tied knot not in real but in reel life. We are talking about the periodic drama of Sony TV called "Ye Dino Ki Baat He" couple Sameer and Naina. The cutest couple of Indian television which made everyone their crazy fan through their hard work and stealing performance. Ashi Singh and Randeep Rai are playing the beautiful couple in the show who had a full fledged journey of love from school days to college and finally the ultimate destiny of life marriage. This couple managed to get a number of fifty four thousand seven hundred and four votes from people.
Telly express expresses heartfelt gratitude to all the fans and admirers of the nominated couples for showing immense love and support to their favourites.