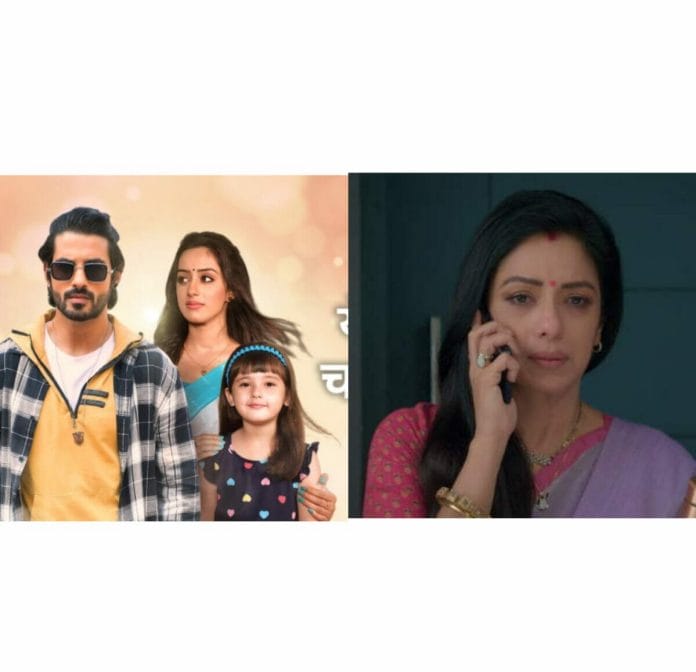 By Anil Merani| If there is one show which continues to chug ahead silently without much fanfare, it is the Balaji Telefilm; Star Plus show Yeh Hai Chahatein.
This love story revolves totally around Sargun Kaur Luthra and Abrar Qazi; their sizzling chem had won the hearts of millions of YHC fans who have been sticking by their show since Dec 20019, when it took Yeh Hai Mohabbatein's slot.
No wonder the channel nor the PH has to invest in PR. Why repair something unbroken?
Interestingly it is alway said that lead actors should share a lot f of BTS stuff to keep their fans engaged, but here, both dont, and it is not harming the show. Can it mean the old adage that eventually good content sells, not surround sound?
Recently YHC has overtaken the much-talked-about Ghum Hai Kisikey Pyaar Meiin, as the number 2 show on the channel. Full marks to the cast and crew YHC has always been a dark horse, and here, the stallion might even challenge leader Anupamaa.
A section of Sargun: Abrar fans believe the leads might be in a relationship. We have no independent verification of the same. All we know is that Abrar might have split with ex-flame Shruti Sharma.
The success of YHC Bhagyas and Naagin shows that the power of the brand Ekta Kapoor and Balaji continues to hold sway.
Today, when shows shut down in months, Ektaji cult classics like Kumkum Bhagya. Kundali Bhagya and YHC run for years in the end.
YHC has become an equally big hit as its predecessor Yeh Hai Mohabbatein.
We hope that YHC continues its glorious run for many more months and years.