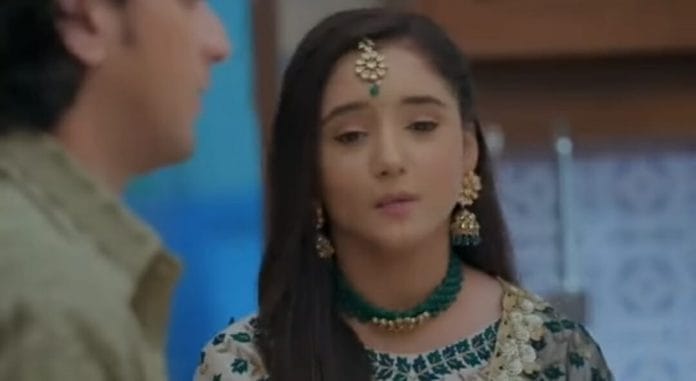 Woh To Hai Albelaa Upcoming Story, Latest Gossip , Future Story, Latest News and Upcoming Twist on tellyexpress.com
Star Bharat's newly launched popular show Wo Toh Hai Albela starring Shaheer Sheikh and Hiba Nawab currently focuses on Sayuri maintaining business and house.
Previously we have seen that, Saroj lashed out at Kanha for spoiling the alliance. She told that they wouldn't have immediately gone forward with the wedding but for sure would have decided hearing the groom's statement as he would have wanted his wife with him.
She accused Sayuri for filling Kusum's mind with studies but Kusum told that she herself wanted to study. Saroj emotionally blackmailed Kusum and convinced her to forward with the wedding instead of studies. Sayuri challenged Saroj that she would definitely help Kusum complete her studies.
Dhanraj got a very big contract but the meeting was the same day as Kanha's vlog competition. Dhanraj suggested Sayuri to attend the meeting while Kanha could go forward with the vlog. Saroj was against it.
In the future episodes we will witness, Sayuri and Kanha will spent romantic time together while Kanha will click her pictures. Saroj will give blessings to Kanha to perform well.
Sayuri also falls on her feet but she will say that Chaudhary marbles would sore higher. Nakul will take Sayuri's things as his assistant for meeting while Saroj and Rashmi watches irked.
Will Saroj accept Sayuri? Will Kusum complete her studies? Will Rashmi turn negative?
All these questions will be answered in the upcoming episodes.
Keep watching Wo Toh Hai Albela from Monday to Friday at 9 pm only on Star Bharat and anytime anywhere on Disney plus Hot Star.