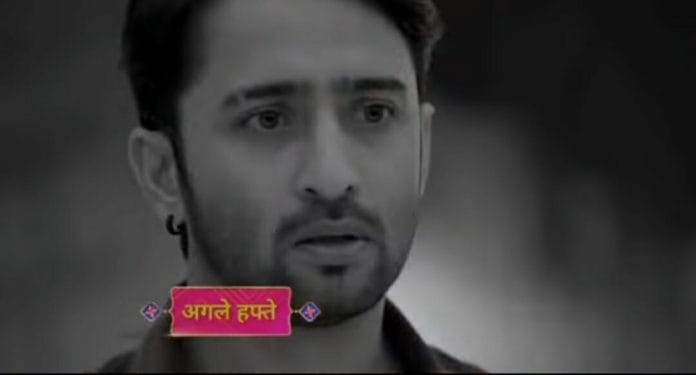 Woh To Hai Albelaa Upcoming Story, Latest Gossip , Future Story, Latest News and Upcoming Twist on tellyexpress.com
Star Bharat's newly launched popular show Woh Toh hai Albela starring Shaheer Sheik and Hiba Nawab currently focuses on Rishi's revenge and Sayuri's pregnancy.
Previously we have seen that, Everyone at Chaudhary and Sayuri's family gets attacked and gets threatening messages. They spent sleepless night when Yash brings the attacker to them. Yhey all felt grateful towards him and he took the attacker to Police Station. Rishi who was about to get out of station to court sees that his man arrested and gets shocked.
Nakul and Kanha left for court hearing while Sayuri suggested Kusum to give a chance to Yash. Yash invites her for coffee date and she left in the car sent by Yash. However later she realized that the car doesn't belong to Yash. Nakul and Kanha gets message that Rishi escaped from jail and rushed to their house.
Kusum's mobile got switched off due to low battery. Sayuri informed about the blunder happened to Kanha and both Kanha and Nakul rushed to search her. Saroj and Dadi blamed Sayuri for sending Kusum alone. Kanha and Nskul along with Rishi searched for Kusum.
Kusum acts smart and escaped from driver but Rishi caught her. She managed to send her location to Sayuri and Sayuri saved Kusum. However Sayuri would get hurt as Rishi pushed her on ground.
In the future episodes we will winess, Kanha will admit Sayuri in hospital. Doctors will say that Sayuri is safe but they couldn't save the child shocking everyone.
Will Saroj goes back to hating Sayuri? Will Kusum gets divorce from Rishi? Will Kusum and Yash gets united?
All these questions will be answered in the upcoming episodes.
Stay tuned to this space.