Woh To Hai Albelaa Upcoming Story, Latest Gossip , Future Story, Latest News and Upcoming Twist on tellyexpress.com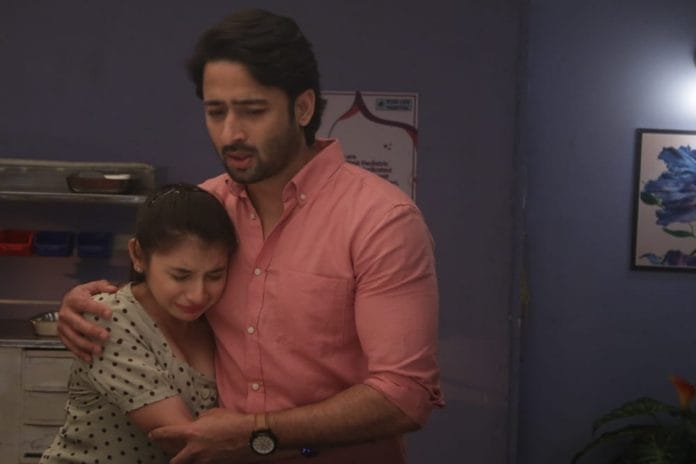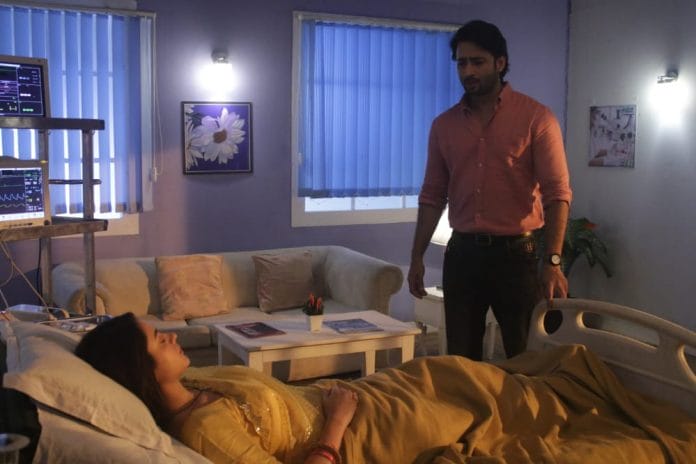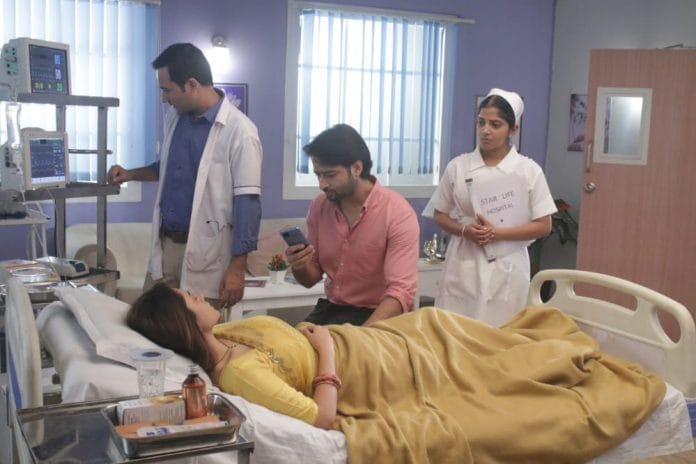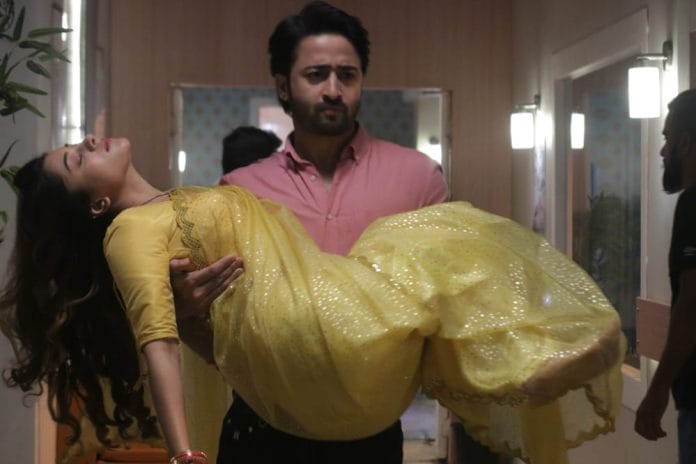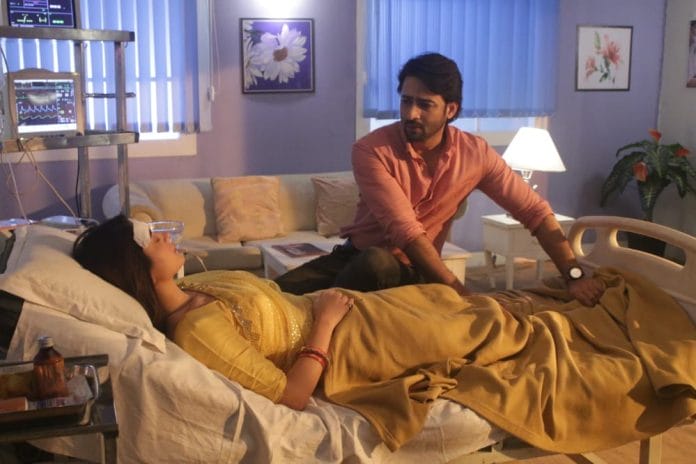 The Wednesday episode of Rajan Shahi's "Woh Toh Hai Albelaa" started with Kanha going to Kusum's room and reminding her how he used to come to her whenever he got hurt during his childhood. He cleans her face and asks if she is feeling better and tells her that a brother is lucky if he gets to see his sister as a bride and he will bring a good guy for her. But Kusum tells him that he should promise to keep Sayuri away whenever that happens because people still talk about the outer beauty rather than the inner one. Sayuri overhears their conversation.
Later, Kanha gets a call from Anjali but just then Nakul tells him that Sayuri is not eating anything. Kanha tells Anjali that he will call her later. He goes to Sayuri's room and tells her that she shouldn't drag the matter so much, but to his shock she falls on the bed unconscious. Kanha finds out that she has a fever and takes her to the hospital immediately. The doctor tells him that it must be because of over-exhaustion and that they will keep her under observation.
Sayuri's family comes there and Kanha tries to quiet them. Indrani asks Kanha that he had promised to take care of Sayuri but he couldn't. The doctor then tells them that only one of them can stay the night at the hospital and Kanha tells them that he will be with Sayuri and asks the others to leave.
Meanwhile, Kusum tells Saroj that Sayuri had a very high fever to which she replies that it's very easy to get fever these days. She then calls Anjali and tells her that Sayuri did a new drama about getting sick and her kids are taking care of her. She tells her that Kanha will be at the hospital with her. This was Saroj's plan of keeping Anjali informed so that she creates some issues. Saroj then tells Kusum that even if Sayuri dies she will be happy. Dhanraj hears this and throws his medicines. They tell him that he shouldn't be missing them otherwise it can be dangerous but Dhanraj tells her that since she is praying for something bad to happen to Sayuri something might as well happen to him too. She asks Kusum to give medicines to Dhanraj. She notices Indrani there who tells her that as her hatred towards Sayuri grows her son will love Sayuri more. Indrani tells her that though she can't see it now, one day she will regret it.
At the same time, Sayuri's condition worsens and Kanha calls the doctor. He tells him that these are the result of high fever and tells him that he will assign a nurse who will monitor Sayuri. Kanha tells him he will do that and that they don't need a nurse.
In the upcoming episode, we will see that Sayuri regains consciousness and the nurse tells her that she is very lucky as her husband took care of her the entire night and was talking to her so that he doesn't fall asleep. While going back home, Kanha sleeps on Sayuri's shoulder. Later, the Chaudhary men surprise her by making a kitchen only for her. But Saroj couldn't bear it and destroyed it. To know what happens next, keep watching the show.
Produced under Director's Kut Productions, "Woh Toh Hai Albelaa" features Shaheer Sheikh, Hiba Nawab, Kinshuk Vaidya, Sachin Tyagi, Pallavi Pradhan, Sucheta Khanna, Mehul Buch, Nayan Bhatt, Somesh Agarwal, Suruchi Adarkar, Rachi Sharma and Vaishnavi Ganatra. It airs on Star Bharat, Monday to Friday at 9 p.m.