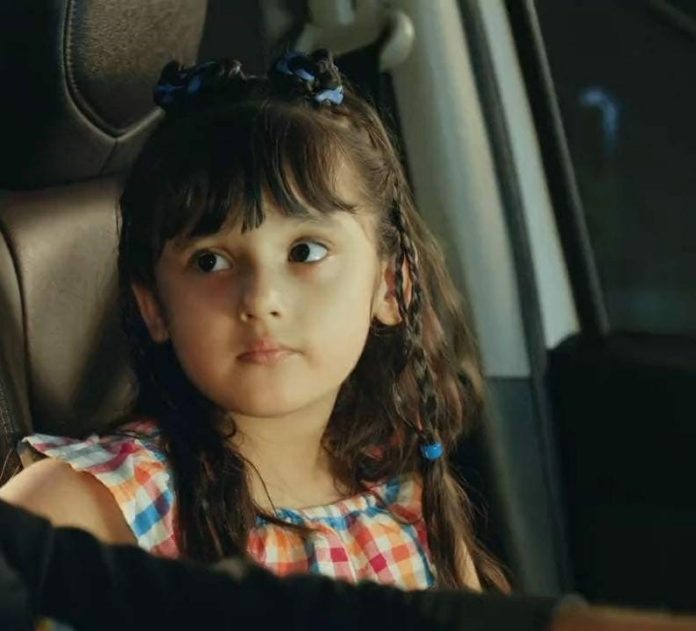 Yeh Hai Chahatein Spoilers, Upcoming Story, Latest Gossip , Future Story, Latest News and Upcoming Twist on tellyexpress.com
Abrar Qazi and Sargun Kaur Luthra starrer Yeh Hai Chahatein is one of the top Star Plus show because of the interesting storyline. The twists and turns of the show have glued us to the screens. Now, Ruhi and Saaransh finds Preesha so it will be intriguing to watch that what going to happen in the future episodes.
In the current track, Armaan thinks that he is glad is that he manged to take away Preesha before Rudraksh could see her. Raj thanks Rudraksh for coming on his request. Rudraksh says he has to because he is Raj's guardian. Preesha wakes up and she finds herself in hotel room. Kanchan asks her that what happened.
Preesha tells her that someone named Rudraksh helped her but she fainted later. Armaan asks her to leave to Mumbai but she refuses. So he also decides to stay in Delhi to take care of her. She thanks him. Meanwhile, Pihu collides with Raj and she is about to fall down but the latter holds her. She accuses him for trying to take advantage of her and lashes out at him.
Rudraksh's cousin Vidyut mocks her. He forces her to go on her knees and apologize. She goes on her knees. He skids and falls down. She recalls that how she tied his shoelaces of his shoes when she went on her knees. She mocks him and leaves from there.
Raj asks Vidyut to let it go but Vidyut plans to get his revenge. Ruhi makes sure that Rudraksh eats. Pihu tells Preesha about college incident. Thakkurs goes to ice cream parlour. Rudraksh and Ruhi comes there. Armaan spots Rudraksh.
In the upcoming episode, Ruhi will tell Saaransh that she found Preesha's handkerchief on the road. Later, Ruhi and Saaransh will watch the CCTV footage and they get happy seeing Preesha. Other side, Preesha will tell Armaan that she has to give complaint against Vidyut with Principal. Rudraksh will go towards Principal's office.
What Armaan will do now? Will Preesha give complaint against Vidyut?
All these questions will be answered in the upcoming episodes.
To know what will happen next in your favorite show Yeh Hai Chahatein, stay tuned to this space.