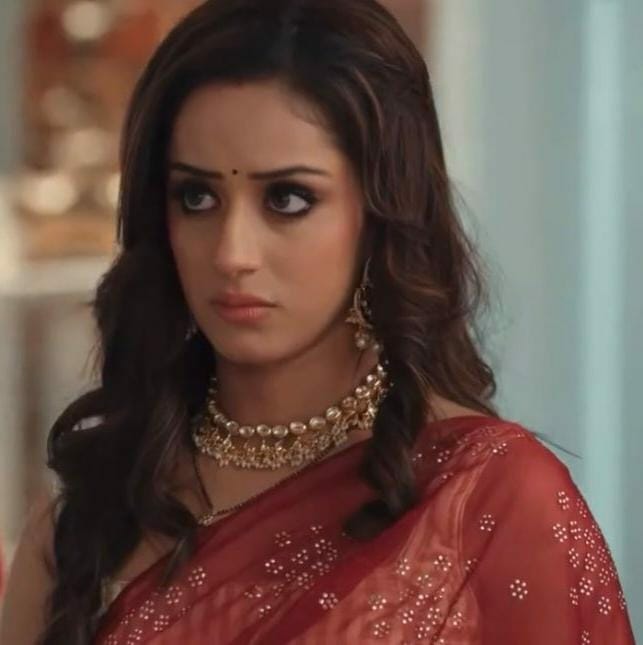 Yeh Hai Chahatein Spoilers, Upcoming Story, Latest Gossip , Future Story, Latest News and Upcoming Twist on tellyexpress.com
Abrar Qazi and Sargun Kaur Luthra starrer Yeh Hai Chahatein is one of the top Star Plus show because of the interesting storyline. The twists and turns of the show have glued us to the screens.
Now, Armaan spots Rudraksh's car outside his home so it will be intriguing to watch that what going to happen in the future episodes.
In the current track, Khurana family is happy that Rudraksh got job at Armaan's home. Preesha learns that Pihu working with Raj for an assignment. She tells her that she don't have any problem with her friendship with Raj.
She says that she likes Saaransh and Ruhi even though they are Rudraksh's kids. She adds that they can't blame whole family for Rudraksh's mistakes. Pihu thanks her and she hugs her. Next day, Rudraksh enters Armaan's  home. He introduces himself as Prem.
He makes contact with Preesha while taking water glass from her. He thinks soon she will feel his touch. Kanchan takes Rudraksh to outhouse and asks him to clean and stay there. He video calls Ruhi and he asks her that how can he stay there after working.
She tells him that he can see Preesha daily if he stayed there then. Pihu and Raj gets selected for inter college competition. Vidyut asks Raj that how can the latter talk to Pihu after what she did with their family. Raj tells him that Pihu did nothing wrong.
He informs him that Rudraksh don't have any problem with his and Pihu's friendship. Rudraksh freaks out seeing lot of sworm. But he starts working while seeing Preesha. He dances with her in his dream. He comes to reality when Kanchan praised his work.
In the upcoming episode, Armaan will notice Rudraksh's car outside his home and he will tell about it to Digvijay. Ruhi will tell Saaransh that Rudraksh is not picking the call. Kanchan will ask Rudraksh to get up. Rudraksh will get ready in hurry and he will open the door. She will be shocked seeing him.
What Armaan will do now? What will be Rudraksh's next move?
All these questions will be answered in the upcoming episodes.
To know what will happen next in your favorite show Yeh Hai Chahatein, stay tuned to this space.