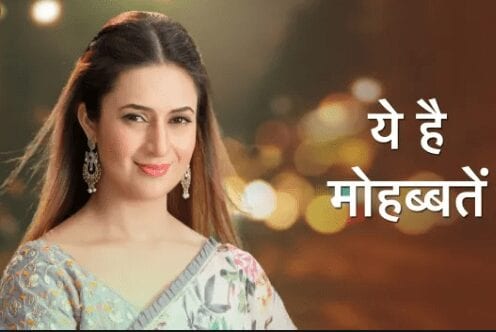 Yeh Hai Mohabatein brings some drama with a twist in Karva Chauth. While there is already too much tension in the Bhalla house with the events of Yug resigning and a huge loss in the business, Natasha will add fuel to the fire by instigating Ishita. Natasha will storm into the Bhalla House and will demand to meet Shardul aka Raman.
Ishita and Natasha will confront each other and Natasha challenge that whom Ishita believes to be Raman is not Raman but Shardul. They argue over this and Natasha further adds that Shardul will break it off with Ishita and will come back to her. She swears that Shardul was her's is and always will be. Both of them end up fasting for the same person whom they call by different names. Ishita will tell that she will not allow Natasha to come near Raman. Meanwhile, the Bhalla family will prepare for the Karva Chauth.
Arijit will decide to help Natasha and will ask her to keep fast for Shardul. Not only stopping there Arijit also instigates Yug against Raman. With all the drama stirring up, once agin there will be difficult paths for Ishita and Raman.
Keep reading for more updates.