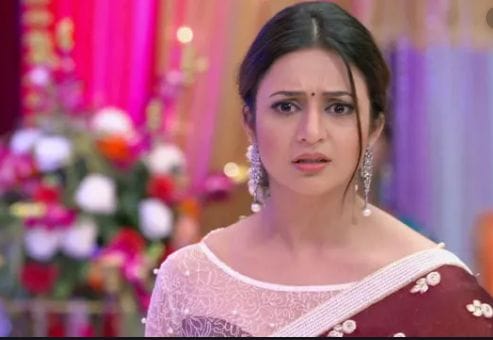 Star Plus's Yeh Hai Mohabbatein is on yet another mission of winning over the evil. On the process of making everything right, Raman and the whole Bhalla family is mainly focusing on getting back slowly. Earlier episodes show how Raman and Yug reunite after an ugly fight.
Later in the show, Mani will inform Raman that Yug was right and someone else has changed the quotation of the tender. Raman will be shocked to listen to this. At the same time, he will also feel guilty that he mistook Yug and had a war of words with him. Raman will later call Mani and Yug to discuss his plan to catch the culprit. He also urges Yug to keep patience until he unveils the plan to catch the real culprit behind this mishap.
Raman will then hatch a perfect plan to catch the person responsible for fabricating the company tender. Once everything is settled on Yeh Hai Mohabbatein, they are set in a mission to correct all their mistakes by going back and checking here they went wrong.
Keep reading for more updates.