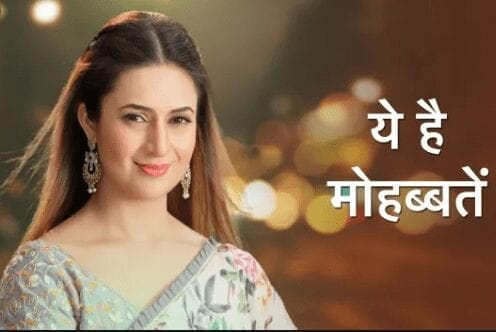 Yeh Hai Mohabbatein is going on a roller coaster ride with the events happening in the show. The Bhalla family is having a hard time coping up with the drama. Misunderstandings and new challenges are coming the leads way to make life harder for them.
Bhalla's family is already shaken up with the never-ending conflicts between Yug and Raman. Just as Arijit's plan everything is falling into a bad mess for Raman. Meanwhile, Arijit is all set with his perfect plan to conceal his secret from the Bhalla family. An imposter girl will be set up and she will meet a man at the hospital as Thiya.
The man will not recognize the girl imposing as Thiya. Here, Ishita will suspect the girl who is imposing. Later, the imposing girl will take Thiya's father home and Ishita will keep suspecting the foul play. Arijit is very much content with the fact that his plans are working out but unaware of the fact that the fight between Yug and Raman is just a drama to find the real culprit behind the scenes.
Keep reading for more updates.