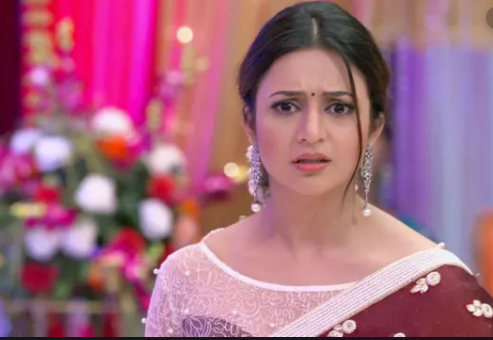 Yeh Hai Mohabatein is showing some pressured drama on Star Plus. With the fight between evil and good continues, there will be some evil plans that succeed to bring problems in the lives of the leads in yeh Hai Mohabatein.
Malhotra will tell Raman that they have to pay for the loss in the business which was caused by Yug and his careless mistake. Meanwhile, Omprakash's will try his best to calm down raging Raman which actually helps. On the other hand, Karan and Ruhi will try to resolve things that are causing quite a commotion.
Meanwhile, Yug will do the unthinkable. Later, Aaliya will enquire Yug why did he resign and didn't Raman stop him. Yug will break down in front of her and will sign that Raman didn't stop him from resigning. With the drama soaring high yet again the lives of Bhalla family is coming to the brink of a breakdown.
Keep Reading for more updates.