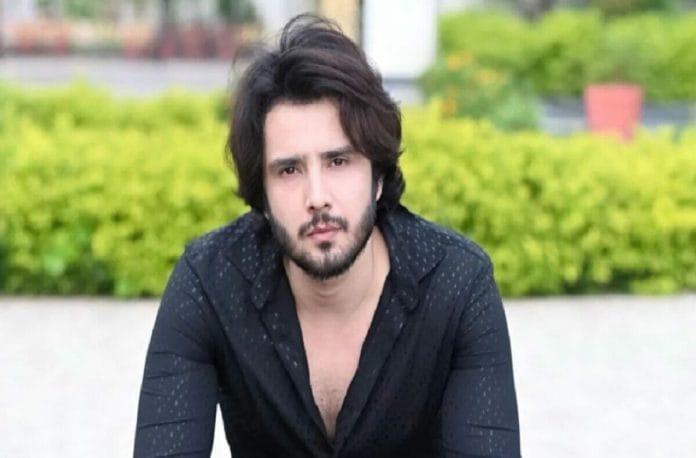 By Smita Pal| Zee TV upcoming show Maitree which will be produced by Sunshine Productions.
The show is a reflection of true friendship and childhood bonds between two friends living in the city of Prayagraj. The two best friends have been inseparable since their childhood, so much so that Maitree's mother also questioned them as to what will they do when they will get married?
While they are sure that nothing can break their friendship and that they will remain best friends even after marriage, it seems that life has its own plan for them, making everyone wonder – chali jo ungliyaan barso saath… kya hua ki choote hath? Kya hua ki hue khilaaf? (While they were walking alongside each other holding hands, something happened that compelled them to stand against one another.)
While actors Shrenu Parikh, Namish Taneja, and Bhaweeka Chaudhary will play the roles of Maitree, Ashish, and Nandini respectively.
Zaan Khan will be seen playing the role of Ashish's brother, Saaransh, in the show. Saaransh is an NRI living in London who is quite erratic and reckless.
Talking about his character, Zaan said: "When I got a call for this role, I immediately said yes to them, just because of the character in the show. This character is very different from what I have played in the past and is the opposite of who I am in real life. I had to do a lot of preparation like attending workshops for this role. Saaransh is a Mumma's boy and tries to get away with his every wrongdoing, just because he has her support. I am sure with loads of twists and turns that my character will bring in, the audience will be hooked onto their TV screens."
Zaan has acted in serials such as 'Kyun Utthe Dil Chhod Aaye', 'Naamkarann' and others.