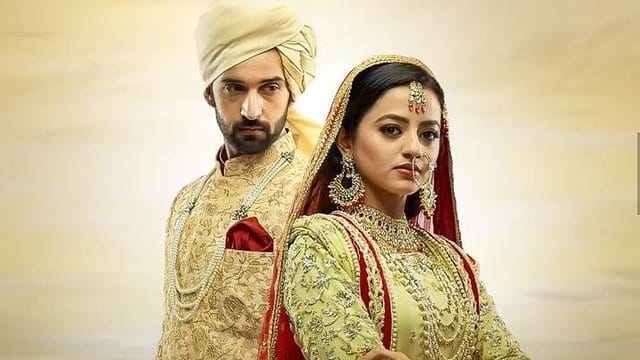 In Star Bharat show Sufiyana Pyar Mera, Zaroon finds out that Humza loves Kainaat thus he decides to get them married.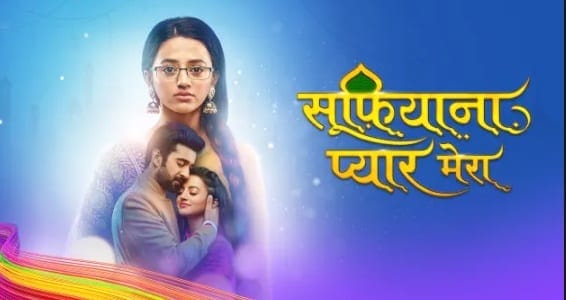 Sufiyana Pyar Mera, a Star Bharat show which is set on Muslim backdrop and revolves around Zaroon (character played by Rajveer Singh), Kaynaat/Saltanat (character played by Helly Shah) is holding the attention of the viewers through its storyline.
The plot of the story is Zaroon Shah, an NRI,comes to meet Kaynaat as his father wants him to get married to her but Zaroon falls in love with Saltanat who is Kaynaat's look-alike. Now Zaroon proposes Saltanat and asks her to accept his love. He also said to her that if she will not accept his love then this Ramadan month she will see his death. Saltanat takes Zaroon to the Dargah and scolds him for talking about suicide. Otherside, Kaynaat looks both and thinks if Saltanat and Zaroon unites then she will die without Zaroon. Later, Saltanat refused to accept his love. Zaroon says why she is sacrificing her love for Kaynaat. Saltanat leaves from there.
Ahead, in the story will see Zaroon will come to know that Humza is in love with Kaynaat and he gets the idea of them getting married. Zaroon assures Humza that he will get him married to Kaynaat. Zaroon stops Mamoon and Ghazala from leaving and asking them to give him time till Eid to fix things.
How Zaroon will implement his plan so that Kaynaat and Humza gets married will be interesting to watch. Do kaynaat or Saltanat will come to know about his plan, well time will only tell. For all the answers keep watching Sufiyana Pyar Mera Mon-Fri 10pm on Star Bharat and Hotstar.
Keep looking this space for more news and updates.