Vivian Dsena has already completed 12 years in the industry and the sexy hunk style is always on point. Though, for the actor himself and to his fans; for both Vivian's physical appearance is something they give least attention too. Fans adore his acting skills more than his abs or packs.
Recently, heartthrob quoted the same and confessed that he cares for his hairs more than his look.
"People keep saying that I shouldn't be on television but somewhere else, doing some Hollywood movies or Hollywood webseries. All I can say is that I really respect and love what the almighty has given me and I am happy for where I am today. I am thankful to God that he brought me to the city of dreams, he got me somewhere, I never expected to be. But looks are something I give the least attention to. I hardly go to the parlour for facial, etc. I do take care of my hair because I have extremely soft hair and they don't stay in place," Vivian said.
Well, inspite of this Vivian's style is something that skips our beat. His suave and sexy look wins millions of the heart worldwide. Thus, in today's Vivian's birthday special post we are going to highlight 5 top most hot and sexy images of the hunk that captures our heart.
5 times when Vivian Dsena skipped the beat with his sexy and suave look
Full of Colors
Intense eye and witty smile: oh so hot!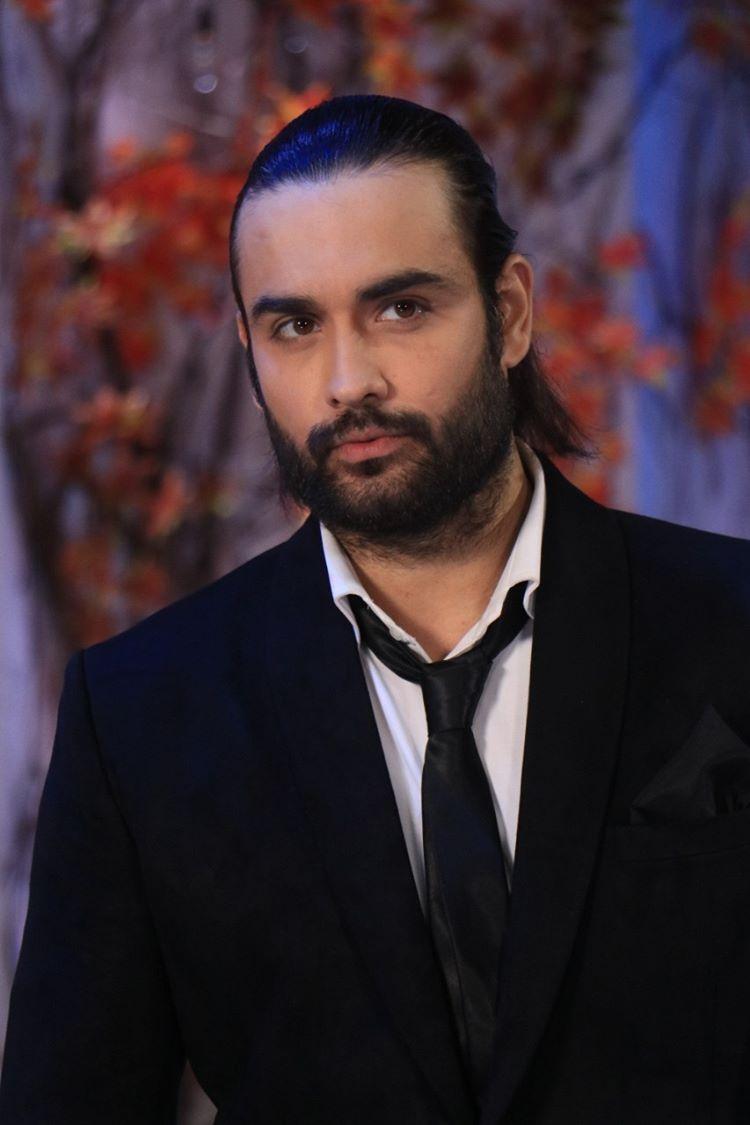 Dapper Look
Messy look
Choose your favorite Vivian's look and tell us in the comment section below.
Stay safe at home and keep visiting us for more news, spoilers and latest updates.
Also Read: