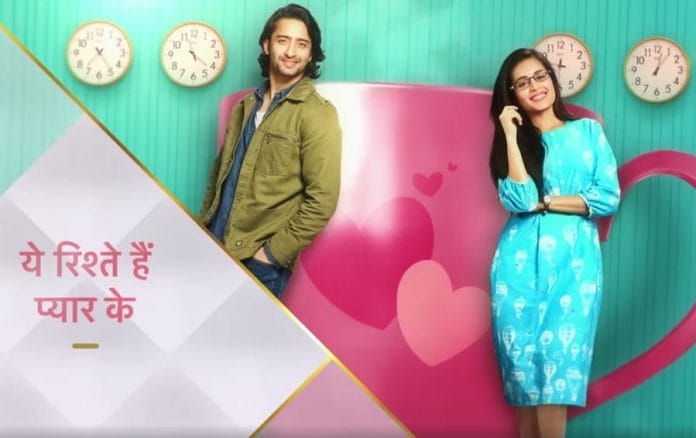 High voltage drama ahead in Star Plus spin-off show Yeh Rishtey Hain Pyar ke with Ketki getting kidnapped.
After Ketki's marriage gets broken her brothers, Abir and Kunal plans a picnic to cheer her up. Abir, Mishti, Kuhu, Kunal and Ketki four of them go for the picnic. Abir sings a song with Ketki and Kuhu. Other side Kunal and Mishti is spending time together. Though on their date, Kunal was busy with his office work. Mishti asked him when his work will get over, Kunal says never. Later, a gang of thugs in front of Abir and Kunal will kidnap Ketki and they will watch it helplessly. Meanwhile, Meenakshi will succeed at putting her plan into action.
Abir and Kunal will search for Ketki.
Before that after Meenakshi hears Mishti's name while Abir was sleeping, she tells Parul about the same. Meenakshi asks Abir if he has a feeling for Mishti. Abir will deny saying earlier, her used to take Dhoni's name in sleep that doesn't mean he feels for him. He will tell her that he was planning for kunal and Mishti's date so he might be taking her name and it's not big deal. Meenakshi says to herself that she doesn't have any problem with Mishti but she can't make her daughter-in law. Mishti has to go away from her son's life.
Ketki getting kidnapped will bring new twist in the show. It will also be interesting to watch what more Meenakshi will do to keep Mishti away from her family. For all the answers keep watching Yeh Rishtey Hai Pyar ke.
Stay tuned with is for more updates.