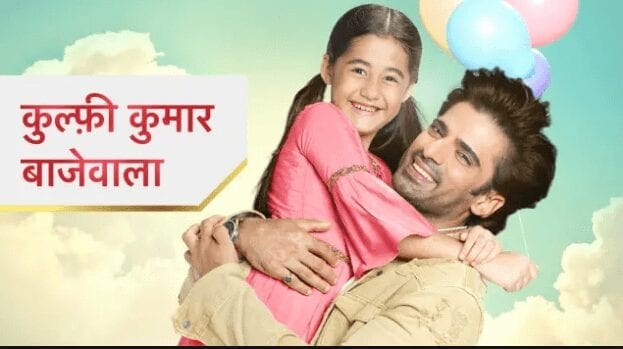 Amyra requests Lovely to plan once again so that they can get rid of from Kulfi.
In Star Plus musical show Kulfi Kumar Bajewala viewers will witness high voltage drama with Amyra and Kulfi's face-off.
Amyra and Kulfi both are competing at 'Little Superstar' and as seen in the episodes drama is high after Mia comes to know about Kulfi's truth. Mia learned Kulfi truth that she is Sikander's daughter and with this news she is planning big to make her show hit. At the other side Amyra and Kulfi is dilemma and stress as both of them don't want to sing together for the duet round. Mia is the mastermind behind this as to spice up her show she made this Jodi round and paired Kulfi and Amyra together. At one side Lovely and Sikander making Amyra understand to sing and focus on her dream and take this as challenge then on the other side Kulfi's friends are motivating her.
Now ahead in the story will see Kulfi and Amyra's rivalry will grow and Amyra will take Lovely's help to plan against Kulfi.
Amyra will ask Lovely to do anything but please make Kulfi to get out from their lives. Later, Sikander will face tough time to handle his both the daughters.
Stay tuned with us for more updates.