Drama is high in Star Plus spin-off show Yeh Rishtey Hai Pyar Ke after Meenakshi choose Mishti over Kuhu for Kunal.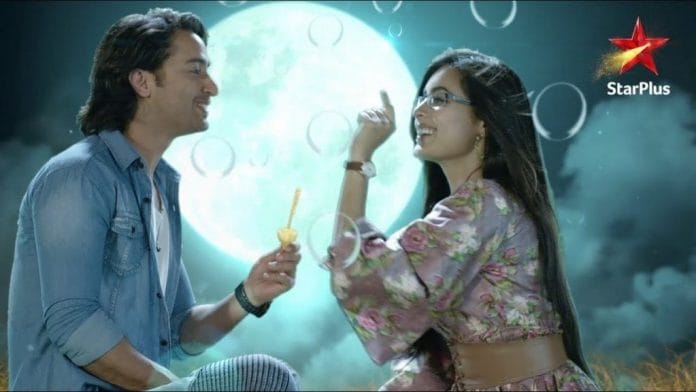 To hold the attention of the viewer's Star Plus spin-off show Yeh Rishtey Hai Pyar Ke is showing high voltage drama. At Ketki's Sangeet ceremony police arrived to arrest Mishti and Kuhu. Police informed them that they got the information that Mishti and Kuhu has made Ketki to escape from the house. Abir interrupted them, he clarified that Mishti and Kuhu didn't do anything. Later, Abir and Meenakshi starts arguing after Abir said that Meenakshi called police at their home. Meenakshi shouted at Abir for not trusting her. Abir said he went to her room and found the pics to which after looking that she changed the alliance. Parul interrupted the duo saying that it is she who has called the police because she feels that both of them are not good for their family. Meenakshi was about to slap Parul for spoiling Sangeet ceremony by calling police but Bauji stopped her.
Kunal and Bauji asked Abir to apologize Meenakshi. Abir said sorry to her. Meenakshi and Abir shared a hug.
Now ahead in the story Mishti will put a condition in front of Meenakshi that she wants to know Kunal better before getting married. How Meenakshi reacts to this will be interesting to watch.
Stay tuned with us for more updates.