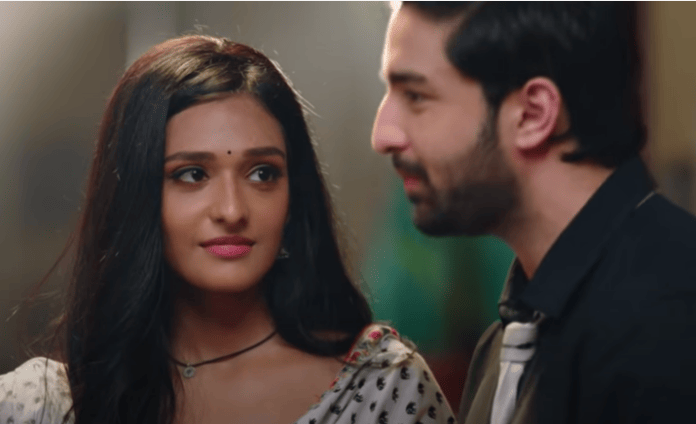 Rishi narrating what wrote in the diary in that girl point of view;
It is her first day in college she is a merit student due to her high rank she got admission in the famous university. It's really tough to get admission in this university because only rich people can able to study here. She got the seat here through a foundation. She is a traditional girl may be that's the reason she feels like strange person to walk inside the university because rest of them looks so better than her and prettily wearing dress. She feels like something bothering her she looks around and finds some students are staring her. They stops her and starts enquiring about her details. She got scared when did they snatched the bag from her and starts taking her things out. She is litterally shivering seeing their evils look on her. When they describes about her look she feels like embarrassing. One guy about to put his hands on her shoulder even after she stops him. But one hands stopped him and comes infront of her. Seeing that person they steps back.
He slaps that guys and warns them to don't dare to comment like this to girls. If he see them teasing girls he won't Leave them. She notices that person face clearly he is none other then Rishi. She falls for him the first sight she saw him. May be its because he helped her or he looks handsome. Something she can't able to describe it in words. She liked him very much seeing his caring on her. He asks to her Is she new admission. She just nods her head to him. He enquires about her department and asks to her Is she know how to go to class? She denies it. He calls someone randomly and asks that girl to show her class room. She feels really thankful to him. He leaves from there seeing his friends.
That random girl introduces herself as Meena to her. She thank her for giving this opportunity to her. She really don't understand what she is talking about? Meena says to her that he is Rishi oberoi he used to don't talk much with girls but he called me to help you what's why. More then that she is really so lucky because he helped her personally. She asks to Meena what's special with him? She asks to her doesn't she heard about Oberoi family they are number one business man in Mumbai city. He looks handsome highly rich and also he is a sports person. Girls are going crazy behind him but he is not giving heed to anyone there. This makes her sad because she feels genuinly had some attraction on him but thinking about she is one of the girl whom likes him makes her disappointed. Meena asks her to say her name. She about to say her name but she stopped her and says lemme call her as laddo because I love it a lot. She thinks that she will be a good friend of her. She nods to her. Meena says to her that she is also from rich family but she looks ugly that's why no one trying to be friend with her. Laddo denies it and says beauty is depends on their beautiful heart but according to her Meena is very pretty.
Rishi smiles reading it.
Screen froze
Also See: