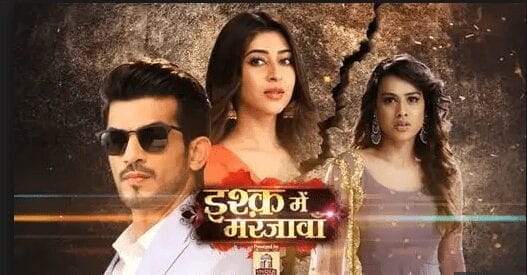 Spoiler: In colorstv popular revenge drama Ishq Mei Marjawan, as seen Deep, Aarohi, Tara and Netra all went where he auction of sword was going on. The four of them landed at the same place separately.
Now ahead in the story a strange smoke fills the room and everyone starts coughing. Later, Deep warns Aarohi against touching the sword.
Stay tuned with us for more updates.