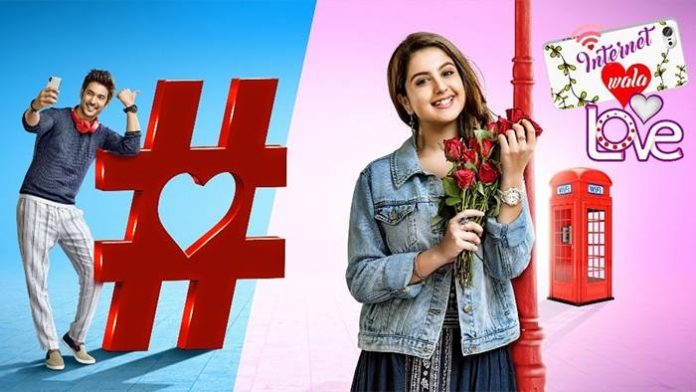 Colors youth love story "Internet Wala Love" is witnessing some high points in story these days.
In the upcoming episodes of the show Adhaya will go to meet Jay. But Shubhankar will come in between and will stop Adhya and Jay to meet. Whereas in the upcoming story Adhya will land in Delhi and Jai will pay a visit to her house just to meet her. Whereas these sweet moments won't last long as Shubhankar will spot them together.
Now it will be interesting to see what more twists will come in the love story of Jay and Adhya?
Keep reading this space for more updates.