Colors evening show Ishq me marjawan is a fest of suspense and surprise. The tension between Arohi Deep and Tara is a never ending saga and the addition of Sonarika Bhadoria as Netra made it even more intense and complex.
As per the recent track we all know Tara and Netra joined hands against Arohi whereas Deep is trying to get a breakthrough. Well in last episode of this thriller series Deep will ask Jatin to keep an eye on the surrounding happenings and let him know about every development.
As we have seen earlier that Deep, Aarohi, Tara and Netra all went where he auction of sword was going on. The four of them landed at the same place separately.
Tara thought she knows everyone's intentions but, Deep goes one step ahead of her using his intelligence.
Vasundhara is shocked after she sees Deep with diamonds. Afterwards, a sword fight ensues between Deep and Aarohi.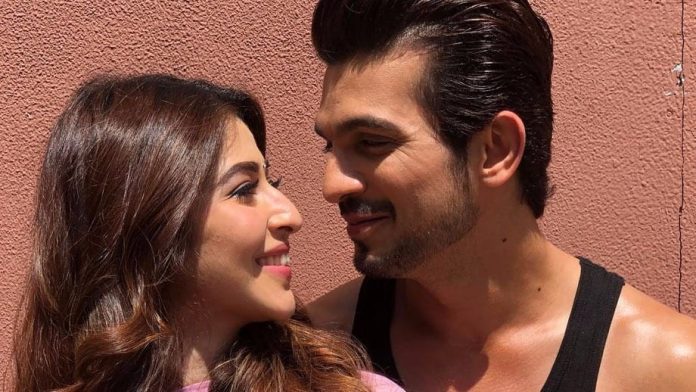 Later, Netra comes to know about Deep dealing the diamonds. Afterwards, Deep locks Netra and John in a room. A stranger kills Tara and Inspector Randhir investigate the murder. On the other hand, Aarohi tries to find evidence against Deep.
Deep is frustrated as he thinks about Tara's murder. On the other hand, Aarohi collects solid evidence that makes Deep the suspect.
In upcoming episode we audience will see that everyone awaits Tara to give her statement in the court. Later, they realise that she has been kidnapped.
Wait and keep watching the show for upcoming twists.