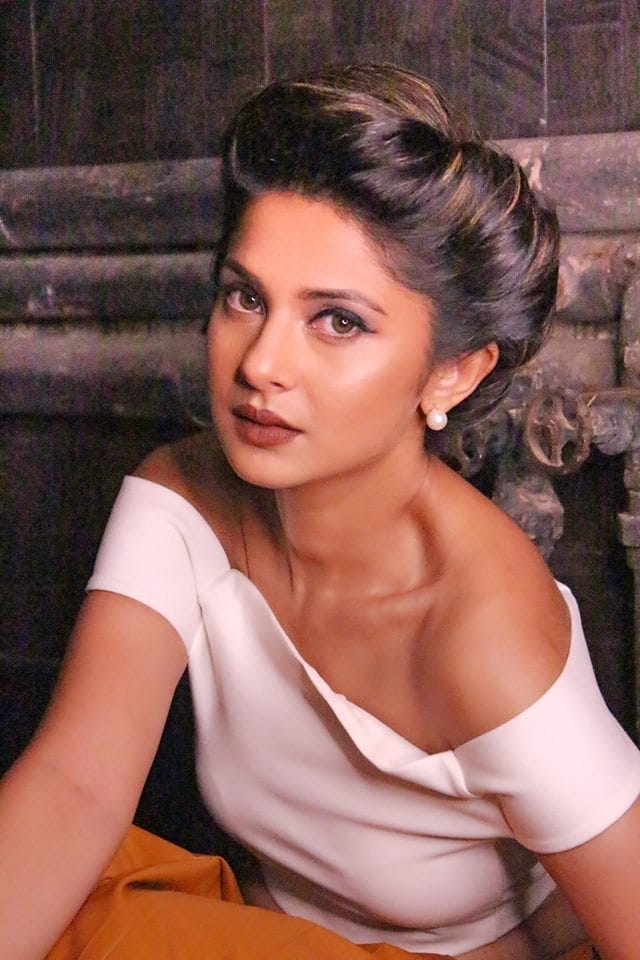 Colors' popular show Bepannah who was immensely popular among the fans and its loyal viewers is finally bidding a goodbye from the screen. Yesterday we reported that Colors do consider the emotions and love of fans by not taking of Bepannah but shifting it to Voot. But the latest Instagram post of Jennifer Winget completely shattered the hopes of fans who left no stone unturned to save the show.
In the recent goodbye post to Zoya and expressing gratitude towards fans for loving her Jenny said " All good things come to an end so the curtains will soon fall on our beloved, Bepannah, you can't help but feel sad together with the fans of the show. The last thing we want is to disappoint you but certain journeys are best short therefore more meaningful and fulfilling. Bopanna has left its own special trail and gears to close, I stand with gratitude for a stellar cast". She mentioned all her co-stars in the post followed by a slideshow of moments of Bepannah shooting which is now a memory to her and all of us. Jennifer thanked her fans for being extremely supportive and loving towards her and her character onscreen. She also conveyed her thanks and gratitude to Cinevista for choosing her and believe in her.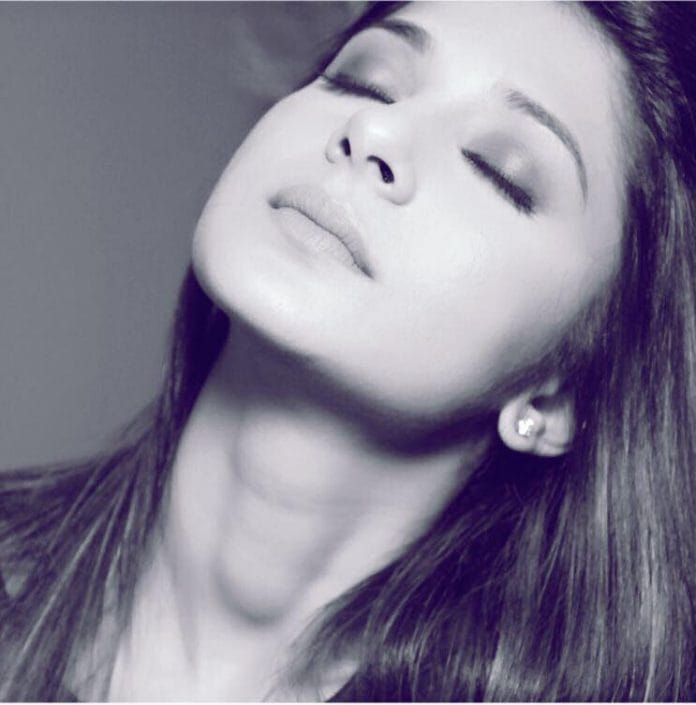 Follow this link to get the whole post of Jennifer Winget Instagram http://https://www.instagram.com/p/BqjwBCogHki/?utm_source=ig_share_sheet&igshid=6pypq4787fhm
There will be no doubt that the tremendous chemistry Harshad and Jennifer shared will be missed majorly. Moreover, this show also provided may one of the best of all time OST and least to mention the songs are heart-wrenching. The sudden exit of Bopanna once again strikes a question in tv lover's mind that how the selective tv set meters can decide for millions of people favorite programme. Its high time that the whole system of TRP should be revised and revamped.
As per the reports, the curtains will fall on Bepannah on 30th Nov 2018. Rashmi Sharma's production show 'Sitara' will be replacing Bepannah on Colors.
But in the end, we just want to say to the entire cast, crew and every single person associated with the show as a voice of the fans "Bepannah Pyaar He Tumse". The show had a run of 8 months on the channel.