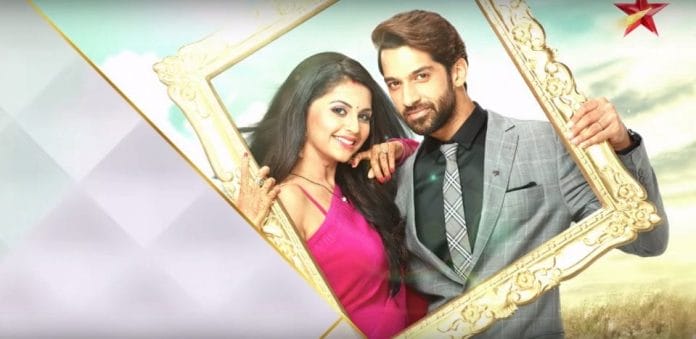 Next in Krishna Chali London, Veer gets to know the truth of impostor Radhey.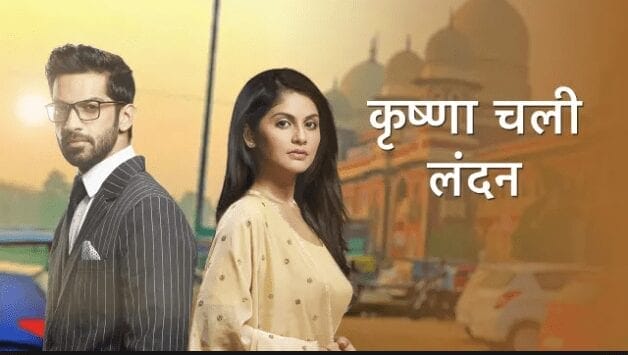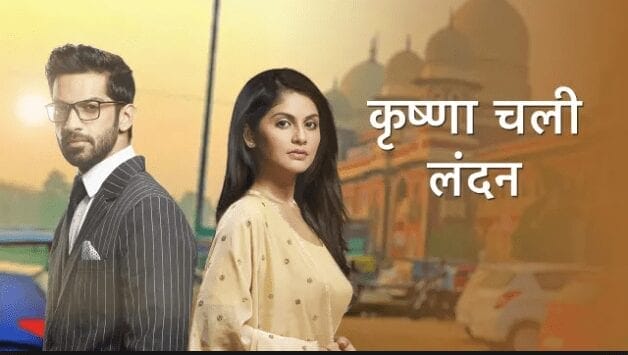 As reported earlier, Veer will gear up to expose imposter Radhey in front of all. He finds some girl calling him Mohan after seeing Radhey's picture. Veer's doubt will get clear with this and he will decide to expose impostor Radhey. Veer goes to the same girl and gives her chocolates. Veer apololizes to the girl. Veer hides himself from her aunt. Kusum says to he is scared of her. Veer says yes, and asks her to tell him everything she knows about Mohan. Kusum says Mohan too was scared of the lady and he went somewhere and never returned back. She says he is missing out from past 2yrs.
Veer goes to the police station to enquire about the details of Mohan. Inspector refuses to tell him anything however later they handed old case file of Mohan to Veer. Veer gets shocked seeing Mohan's picture in the newspaper. He finds Mohan was arrested for Robbery case. Veer says now with this he will expose Mohan.
In the upcoming episodes will see, Veer will get to know the truth of impostor Radhey and will decide to expose him. Veer will attempt to expose Radhey but impostor Radhey will follow him and will punch Veer. Later, he will play a victim card and Shuklain will slap Veer and threaten to call the police. Here, Krishna gets confused and begins believing that the impostor is actually Radhey.
How Veer exposes impostor Radhey in front of all will be interesting to watch. Do, Veer's solid proof will make Krishna believe Radhey is Mohan who was accused for robbery and was in jail. Well, time will only tell.
Keep watching this space for more updates.