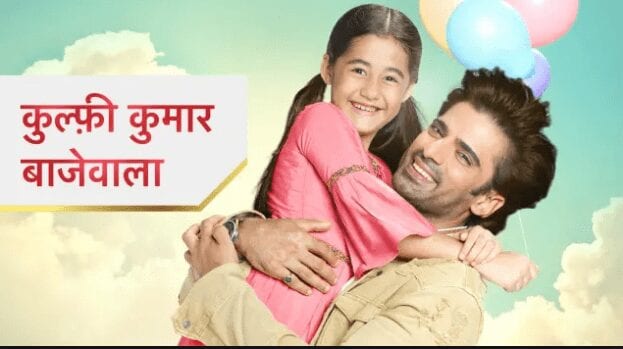 Next in Kulfi Kumar Bajewala, viewers will witness shocking twist with Kulfi hearing someone's singing and feels its Sikander's voice.
Star Plus show Kulfi Kumar Bajewala is witnessing high voltage drama these days. Kulfi and her friends climbs down the hill. Kulfi finds a ID card of the hospital and says it is symbolic to find this ID card so she will keep this card with her. Rocket ask Kulfi to go back home. There, Lovely is stun hearing Sikander's words for Kulfi. She wonders why Sikander had a change of heart for Kulfi. Sikander says to Lovely that he only wants to be with her and she don't have to bear Kulfi anymore, as he will throw her out from this house. Sikander hears Kulfi's voice and says to Lovely, he will ask her to leave.
Sikander goes to Kulfi and says he wants to talk to her. Kulfi gets happy. He was about to tell her to leave from the house but Lovely stops him, thinking Sikander is playing game with her to test her. Sikander asks lovely what happened why she is stopping her. Lovely says Kulfi saved Amyra's life they cannot throw her out simply. Sikander praises her and tries to get closer to her, Lovely find it weird and left from there.
Now in the upcoming episode will see, after Sikander will raise hand on Kulfi. Kulfi will get sure that he is not Sikander thus she will decide to expose Sikander's lies and implements her plan while Lovely too will get suspicious about Sikander. Later, Kulfi will hear someone singing and she will find the voice familiar.
Some more mystery to get unfolded in Kulfi Kumar Bajewala, keep looking this space for all the updates and keep watching the show on Star Plus.