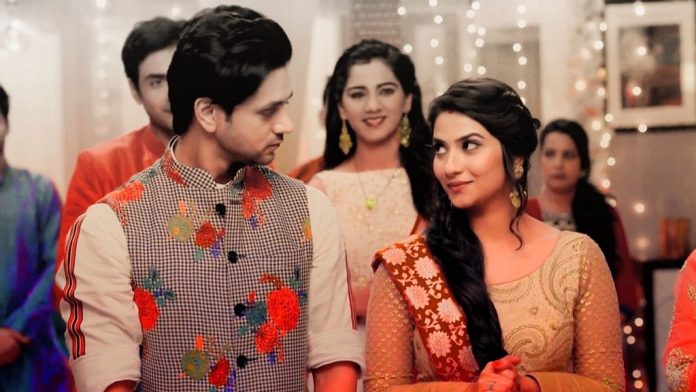 Colors most talked and controversial show "Silsila Badallte Rishton Ki" recently witness a leap of six years with the exit of Drashti character. Now as the story progressed with Kunal and Mauli kids and how they become friends knowing their real connection to each other. Now in the upcoming episode viewers will see Kunal will meet Mauli over a get-together party. Kunal will invite Mishti and her family over a get-together in his house. He will invite them to express his thanks for taking care of his daughter Pari.
In this get together he will get to see Mauli as Mishti's mother and will be further shocked to see Ishaan as her father. Well unlike audience Kunal don't know that Mishti is his daughter only. He will feel nostalgia after meeting Mauli after so many years. He will be misunderstood Mishti to be Mauli and Ishan daughter.
But what will happen when he will get to know Mishti is none but his own daughter? What will be his reaction to know about Mauli lied to him about pregnancy as he doubted her? Will he reconcile with Maui for Mishti? What will be Mauli's reaction to know about Nandini demise? How she will react over knowing who is Pari? With Ishaan being in the frame let's see what turn this meeting will bring in their life?
Stay tuned…