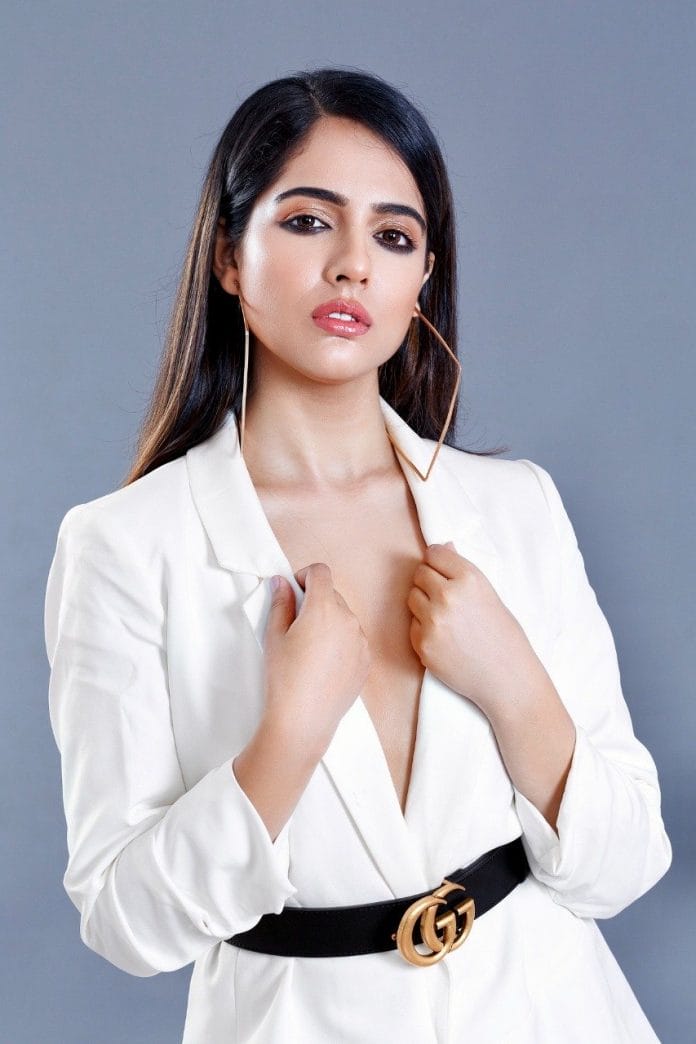 Gone are the days when films were the only medium to showcase your acting abilities and gain a larger-than-life popularity. Actor Malvi Malhotra says that OTT platforms are also a favourite among artists today to explore their craft. "There is a lot of competition now because now everybody wants to do OTT and there so many new other OTT channels that are coming up. It's good also as there are so many platforms and so many actors can get work. I think it is also because of the pandemic that people are rushing towards OTT because earlier people used to avoid OTT and audition for films. But now, after the pandemic, people are focusing only on OTT," she says.
However, the actor says that it's important for artists to continue to work on their craft. "Earlier, actors used to give so much time, energy and put in a lot of efforts to learn things. But nowadays, they want everything so fast which is not good because this craft requires a lot of time and nowadays people don't have patience," she says.
Talking about the kind of shows she wants to be part of on OTT, Malvi says, "I really want to try different content, a very offbeat kind of content in web series. I am going through one script right now and I hope that I am going to do that very soon. It's a very different subject and it's based on a true story. It's very related to our film industry. There is one more web series which I am reading nowadays, it's quite offbeat." Ask her what she likes to watch on the web, and she says, "I really liked this series called Bandish Bandit. It's a very nice musical web series and I would recommend it to everyone. I loved Panchayat as well. It was so realistic."
Stay tuned to Tellyexpress!